Crash near Fraser Cove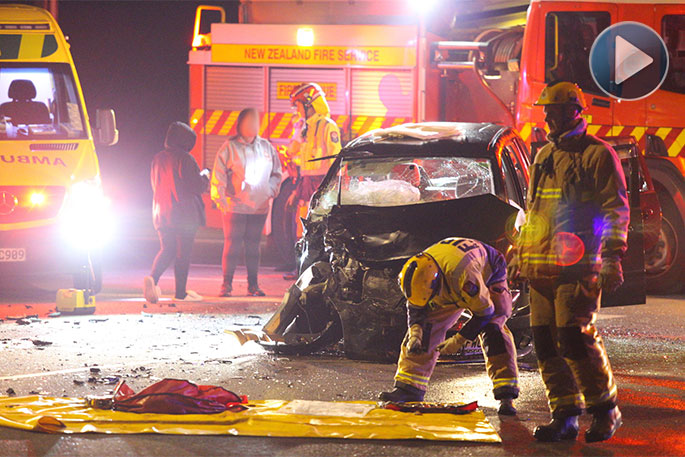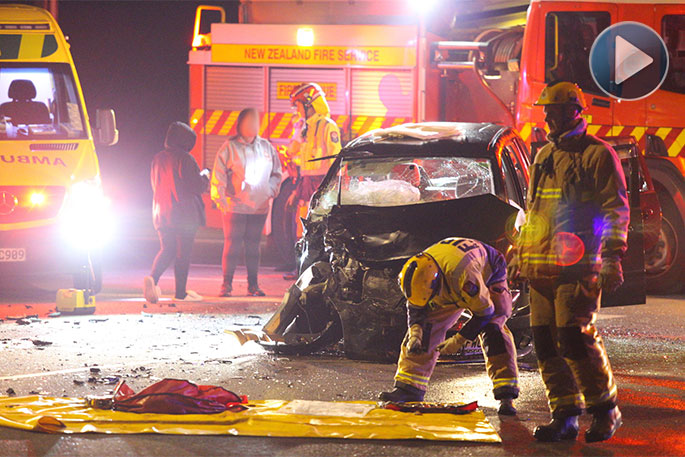 Click the image above to watch the video
Police received a report of a crash between two cars at 9pm this evening on Fraser Street between Wilkinson Street and Estuary Way.
Emergency services are responding.
Melissa Graham was at home nearby with her family on Thursday evening when they heard a loud bang.
"We heard a noise, it was a big bang," says Melissa. "We looked out the kitchen window and saw an ambulance and fire truck coming.
"Police were already there, near the intersection of Brock St and Fraser St."
Melissa says the crash happened about 9pm.
Four police cars were on the scene, and there are delays with traffic. Motorists are advised to take a different route.
It appears one person has been taken to hospital but their condition is unknown at this stage.
At the scene? Email news@thesun.co.nz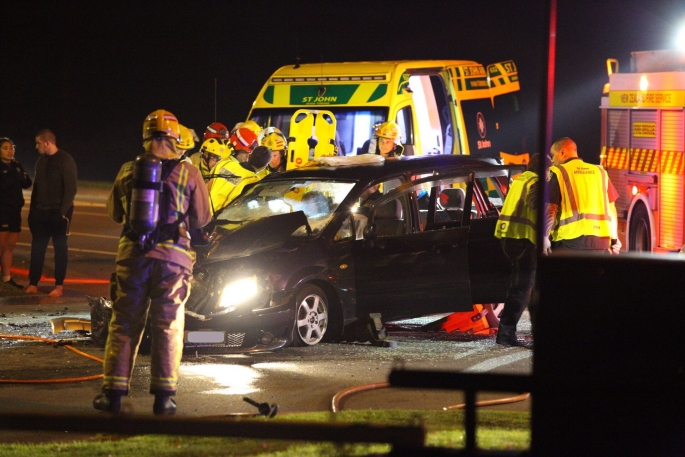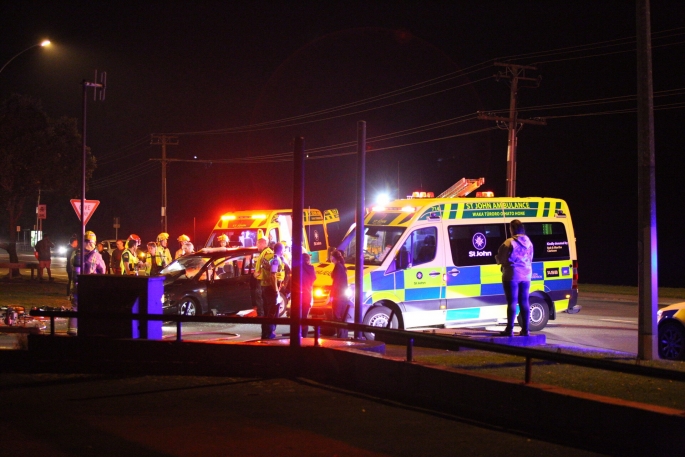 More on SunLive...