Elderly man assaulted in Matapihi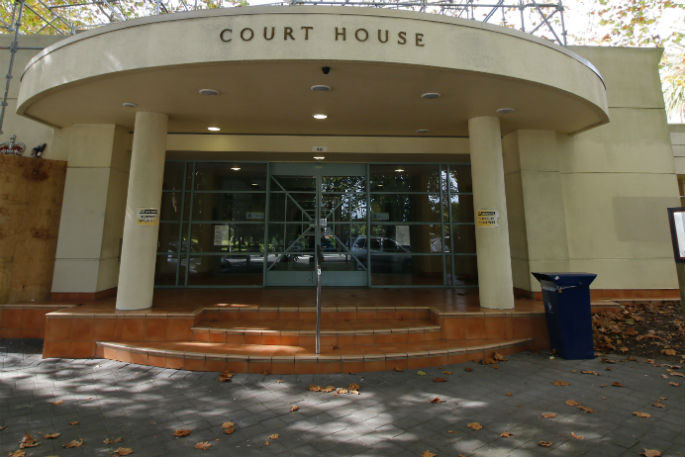 A man has been arrested and charged after an elderly man was assaulted at a Tauranga property.
Police received reports of a 48-year-old man yelling at an address in Hungahungatoraoa Road at around 3.20pm on Wednesday.
A police spokesperson says he appeared to be under the influence of drugs.
"He was holding what was thought to be a chair leg.
"An elderly man was assaulted in the stomach by the male, who then hit the elderly man's car, damaging it.
"He then left the scene."
Fortunately, the elderly man did not require an ambulance.
The 48-year-old man was arrested last night in relation to this incident and appeared before the Tauranga District Court today, charged with aggravated burglary.
More on SunLive...