Relief for haemophilia patients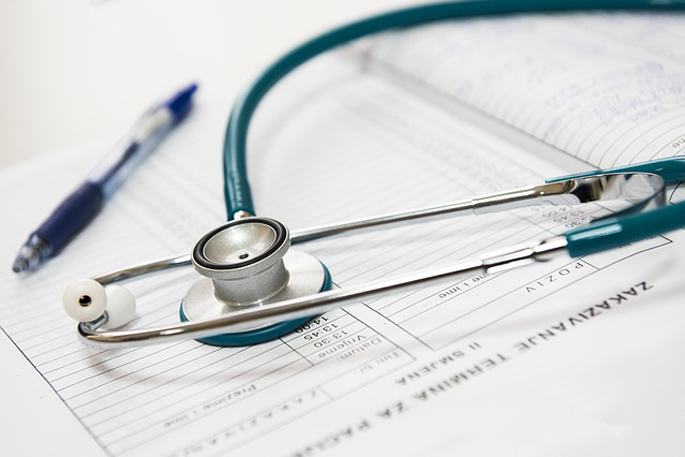 New Zealand pharmaceutical company Pharmac is now funding new haemophilia treatments.
The Haemophilia Foundation of New Zealand is calling the new funding decision from Pharmac the biggest improvement to treatment in 20 years.
Haemophilia is a mostly inherited genetic disorder that impairs the affected person's ability to make blood clots, which there is currently no cure for.
Pharmac has announced it will fund two new injectable treatments called Factor VIII and Factor VIIII.
The treatments are more effective and last longer than current injectable treatments, to prevent bleeding episodes for those with the disorder.
Pharmac operations director Lisa Williams says the treatments are expected to benefit about 160 people.
"The new treatments have the potential to reduce the number of injections people need to around two per week.
"This could mean more than 50 fewer injections a year for someone living with haemophilia," she says.
Haemophilia Foundation of New Zealand president Deon York says this is the first step to introducing treatment that will transform people's lives.
"Imagine that somebody is facing potentially having injections every day or every second day for the rest of their life, and when you put it in that context it's a huge difference to reduce any number of infusions that somebody has," he says.
Deon hopes there will be future announcements to further help those with the condition.
More on SunLive...