Junior doctors enter day three of five-day-strike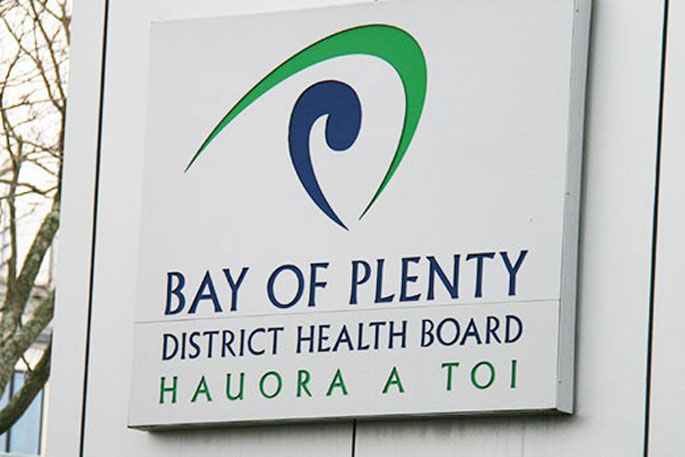 Thousands of junior doctors are currently on their third day of their five day strike.
Members of the junior doctors' union, the Resident Doctors' Association are striking at all public hospitals except in Canterbury which was been excluded because of the recent terror attacks.
District health boards say they cannot estimate how many non-urgent operations, appointments and clinics have been postponed because of the strike.
They said last week this is because the effects will vary, and some hospitals are waiting to see how many doctors will be working before they make a decision.
The five say strike started on Monday April 29 at 8am and will end early on Saturday morning.
A statement issued by the Bay of Plenty Distirct Health Board says during the strike, only emergency and essential services will be available for urgent medical care at both Tauranga and Whakatane Hospitals.
"Most non-essential services and planned (elective) surgery are being postponed because of the strike, and because patient and staff safety is our number one consideration.
"If you were to have surgery or had an outpatient's appointment during the time of the strike action you will have been contacted by us. If you are unsure about your appointment please call 0800 444 477 between 8am and 6pm weekdays.
"If you require medical attention for a situation that is NOT life threatening please contact your GP or the free Healthline on 0800 611 116 for health advice in the first instance, 24/4.
"Please save the hospital emergency department for emergencies only. In the event of an emergency please dial 111 for emergency health assistance or an ambulance.
"We apologise for any inconvenience caused and thank you for your co-operation."
-Additional reporting by RNZ.
More on SunLive...