Scouts leader had a 'passion for life'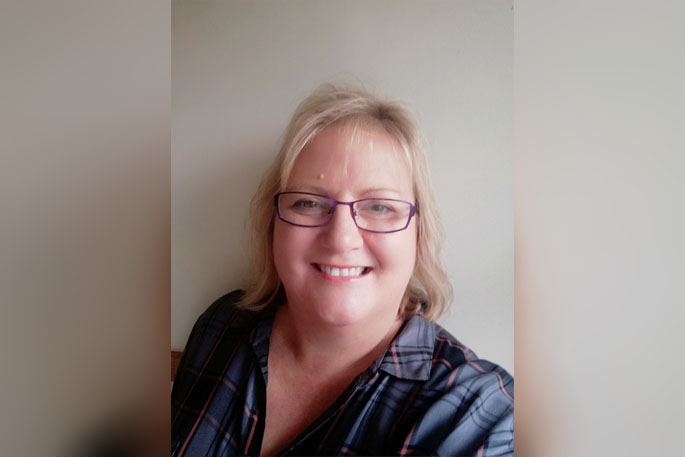 Jenny Rodgers is being remembered for her bright smile, loud laugh and passion for life would fill the room wherever she was.
The general manager, lower North Island and national schools manager for Scouts New Zealand died in the crash that claimed the lives of eight people in total, north of Taupo on Sunday April 28 2019.
"Her dedication to family and passion for scouting was deep. Jenny's passing is a loss for the movement on many levels," says Scouts New Zealand.
"Jenny, who started out in scouting at 14 years of age, joining one of the first mixed gender units in the country, proudly achieved her Queen's Scout Award in 1984.
"She was a dedicated volunteer taking on many leadership roles in Scouts across her 30 years of service.
"Jenny's caring and selfless nature meant that she was fondly known as 'Scout Mum' to many. Her ability to take people under her wing and to go out of her way to help others no matter the task was something that will be sorely missed. Jenny lived by the scout values and role modelled them every day.
"She was an ardent supporter of Gang Shows, particularly the Hutt Valley Gang Show and would spend hours perfecting costumes that the young people could wear with pride.
"She was also a valued staff member of Scouts New Zealand for over ten years and was the heart and soul of scouting in the National Scout Centre. The variety of roles held over this time made Jenny to 'go to' person for volunteers and staff alike. Jenny's positive can-do attitude and commitment to scouting values will be missed."
Jenny is survived by her husband Andrew, who is also a dedicated volunteer within scouts, her three daughters, granddaughter, mother, siblings and wider family.
Scouts New Zealand is setting up an online memorial page as well as a Givealittle page.
More on SunLive...