Tauranga home values rise 2.5 per cent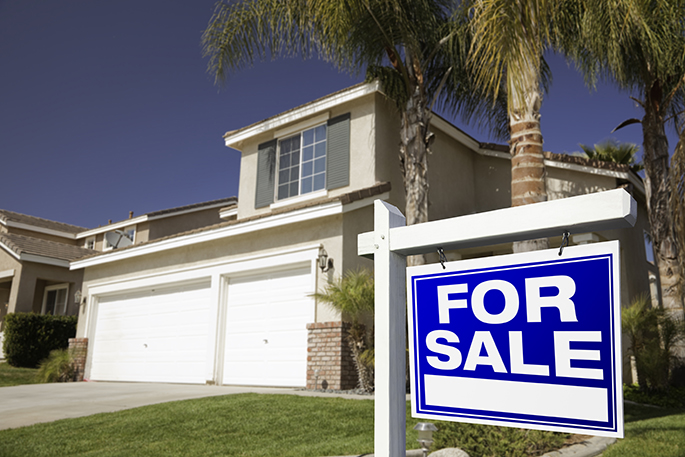 Value growth continues to slow nationally, despite some of New Zealand's more affordable regions continuing to see strong growth.
New Zealand's annual rate of value growth dropped from 7.6 per cent in April last year to 2.7 per cent last month.
The key market of Auckland continues to see a reduction in value levels, down 1.5 per cent year on year across the region.
Much of regional New Zealand continues to see value growth, led by Gisborne, Horowhenua and Rotorua who experienced quarterly value growth of 8.7 per cent, eight per cent and 7.6 per cent respectively.
The latest QV House Price Index shows nationwide residential property values have increased slightly by 0.4 per cent in the three months to April.
Meanwhile, residential property value growth across the Auckland Region decreased by 1.2 per cent over the past quarter. The average value for the Auckland Region is now $1,033,583.
"Our latest figures show that while the rate of national value growth continues to slow year on year, our more affordable regions continue to attract plenty of buyer demand resulting in solid value growth," says QV general manager David Nagel.
"Gisborne and Horowhenua have seen the strongest value growth across the country over the past quarter. With average values in between $350,000 - $370,000, these regions are great examples of New Zealand's more affordable areas that continue to attract strong demand from both first home buyers and investors.
"Dunedin continues to lead all other main centres in quarterly value growth, up 4.9 per cent. Our local property consultants are reporting a good level of interest in properties up to the value of $500,000. This is affordability that is attracting a broad range of buyers across most of its suburbs.
"Auckland continues to see values falling slightly, although not at the levels reported by some property commentators. We are starting to see a change in the type of properties selling with a general trend smaller, lower-value, one and two bedroom properties which is leading to a drop in median sales prices across the Auckland region recently.
"Naturally, we'd expect the market activity to drop as we head into the chillier winter months. In saying this, the Reserve Bank's indication that they will drop the OCR rate, coupled with the so called 'rate wars' taking place between banks, should mean that buyer demand remains steady.
"Further to this, the government's decision to rule out the Capital Gains Tax should give investors more certainty around their property decisions and may inject a bit of much needed energy into the market."

Tauranga and Western Bay of Plenty

Tauranga home values rose 5.1 per cent year on year and by 2.5 per cent over the past three months. The average value in the city is $740,222. The Western Bay of Plenty market rose 4.3 per cent year on year and by 0.6 per cent over the past three months. The average value in the district is now $655,088.
"The Tauranga region has stabilised throughout 2018 and early 2019 with some slight growth evident," says QV Tauranga Property Consultant, Alecia Dalzell.

"Investor stock has remained stable since the new LVR restrictions have been loosened and over the past few months, we have seen a slight increase in investor activity. First home buyer activity has increased over recent months as those priced out of the Auckland market continue to look at the Tauranga region as a good alternative to Auckland. There still appears to be a real shortage of listings across a number of price brackets."

"The Bay of Plenty property market is showing steady growth although there are some parallels between the current market and that witnessed from 2005 to 2007. If there is significant, global event similar to the Global Financial Crises witnessed in 2008 to 2010 we could see could see a fall in property values similar to that experienced during the recession.

"The Bay of Plenty Region has shown an annual average price increase by 1.7 per cent with results varied across the region and an overall average house value of $595,000. Kawerau seeing 46.5 per cent increase, yet Opotiki saw a fall of -15.2 per cent annually."
More on SunLive...