Tauranga volunteer Coastguard amongst best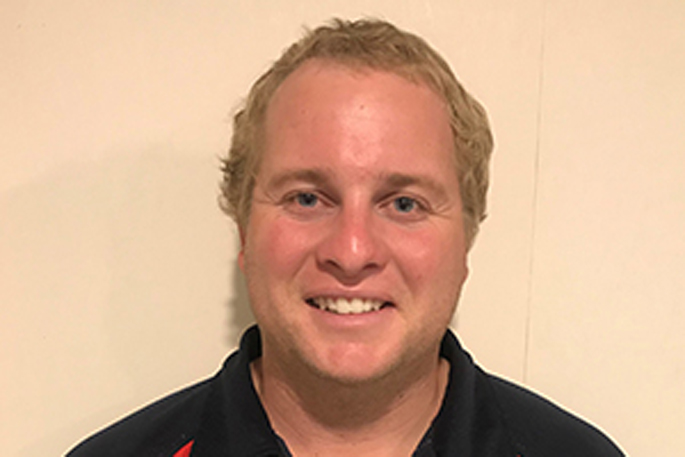 Tauranga's Dean McLaughlin is being recognised as one of New Zealand's top young volunteer Coastguards.
The 31-year-old, who volunteers for the Tauranga Coastguard as well as working full time as a transport and logistics manager, says initially he was surprised when he discovered he was a finalist.
Although Dean is happy to be nominated, there are a lot of other volunteers who should be recognised.
"It's a pretty cool thing to be involved in, but also we've got a lot of other volunteers in our unit that do a great job, so it's not just me, it's a big team environment, and it's not just one person who should be getting recognition."
After being told he was a finalist in the Young Volunteer of the Year award, Dean says it was a humbling moment.
"I don't do the Coastguard for anything other than to help people on the water, so it's pretty exciting to be recognised as a finalist.
"The three other people look like they are fantastic nominees as well."
Dean first became involved in Coastguard in Auckland, and he says since moving to Tauranga, he's been involved in the local Coastguard for almost two and a half years.
"I've been involved for eight years all up.
"I've had a lot to do with boats all my life and I really enjoy the water.
"I enjoy helping people. For us, it's not all about rescuing people, but it's about educating people, and that's the one thing I like about Tauranga Coastguard, that we're really keen to educate and get people wearing their life jackets before we get out there."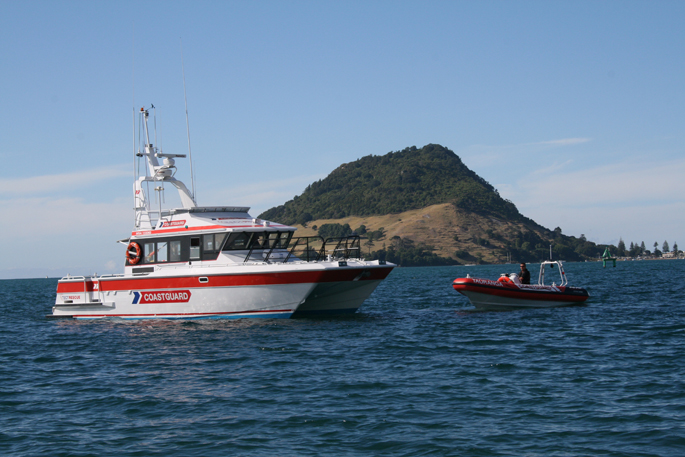 Tauranga Coastguard Operations Manager Dane Robertson says Dean is a worthy candidate for the young volunteer award, as he manages to dedicate his time to Coastguard, as well as working and having a young family.
"A recent Coastguard Volunteer report stated that only 15% of volunteers are under 40 and 69% are over 50. I believe that may be partly due to our organisation requiring people to leave their place of work, or their home, at any time of the day.
"Dean is well on his way to being qualified as a rescue vessel skipper, this means that he will get the opportunity to lead others on our rescue vessels and share his knowledge and experience.
"Dean is a member of the Tauranga Volunteer Coastguard Board, he's also on the new boat committee, where we're planning for, and raising funds, to replace our current vessel TECT Rescue.
"On top of all of this, Dean became a new father in April of 2018."
Dane says Dean is a very dedicated.
"He's somebody who works very hard, he gives up his spare time to help out people when they are on the Tauranga waters.
"Dean is really mature, he's a considerate and thoughtful person who all of us here at Tauranga Volunteer Coastguard believe is worthy of winning this award."
To cast your vote on the Coastguard Young Volunteer of the Year, click here.
More on SunLive...