Many gather to remember Battle of Gate Pa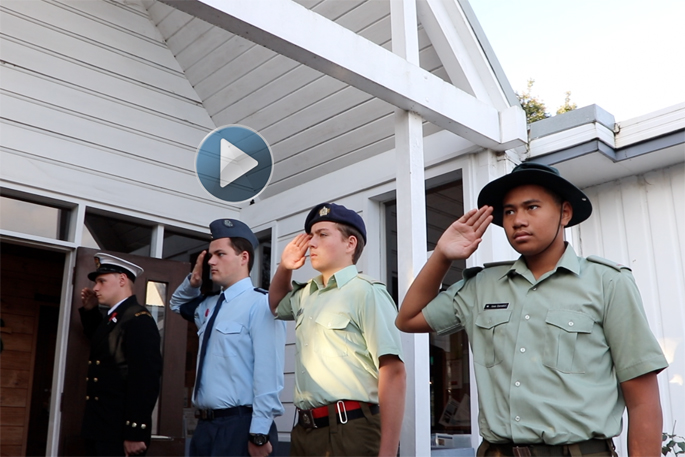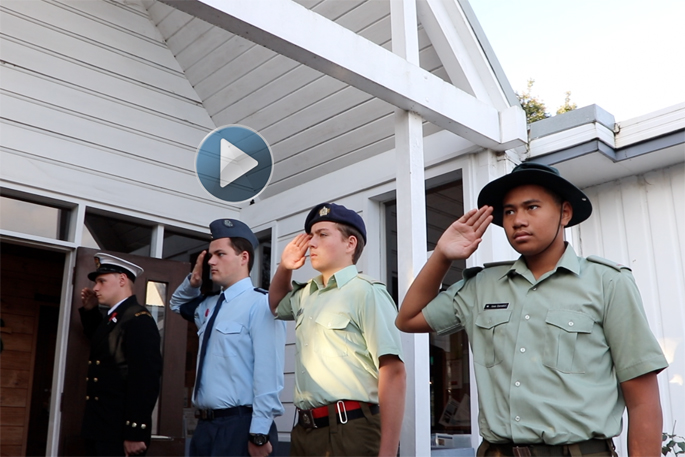 Click the image above to watch the video
Members of the Tauranga community came together to commemorate the 155th anniversary of the Battle of Gate Pa.
The service took place at the Anglican Parish of Gate Pa to honour all those who fought and died in the tragic event, and to reflect on the consequences of the military engagements for nga iwi o Tauranga Moana.
At 4pm the service began, which is the time the British forces began their march up Pukehinahina.
The bell rang 60 times at 4.30pm to remember the 60 men who lost their lives in the battle.
Reverend John Hebenton of St George's Anglican Church Gate Pa opened the service, welcoming all who attended.
"We remember those who fought here, Maori and British, and we remember those who died here."
Deputy Mayor of Tauranga Kelvin Clout spoke at the service, sharing his personal story on learning about the Battle of Gate Pa.
Despite initially having little knowledge on the history of Tauranga, he says he is grateful for those who continue to educate and share information about Tauranga's cultural history.
"Fortunately for our city there have been hard working folk who have refused to let our stories go untold, and have significantly added momentum to the recognition and value of our rich cultural history.
"My prayer is that through honouring our history, including the Battle of Pukehinahina, and through maintaining an ongoing dialogue of respect and forthrightness, that the spiritual windows of heaven will be open over Tauranga Moana, and that everyone of our community will enjoy a prosperous future."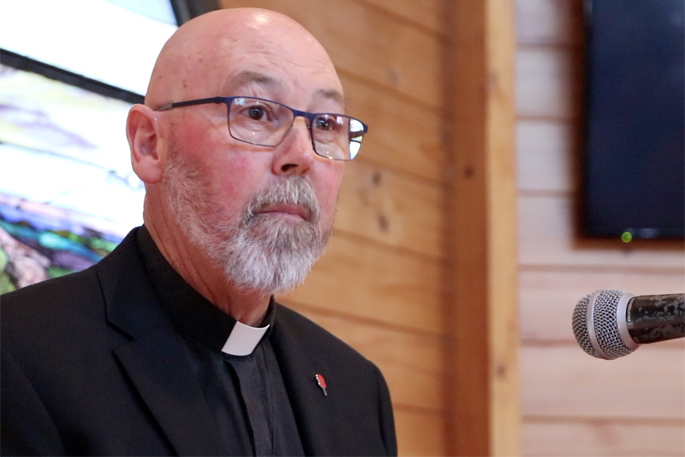 Royal New Zealand Naval Volunteer Reserve Lieutenant Commander Garth Mathieson attended, and he says one of their duties is to attend ceremonial events in the city and surrounding areas.
"It is very important we attend the Battle of Gate Pa because it is a very historic and important event in New Zealand history, and it's important to remember those who took part in the battle, and also those who died on both sides.
"I'm always very proud to read out the naval prayer in both Maori and in English."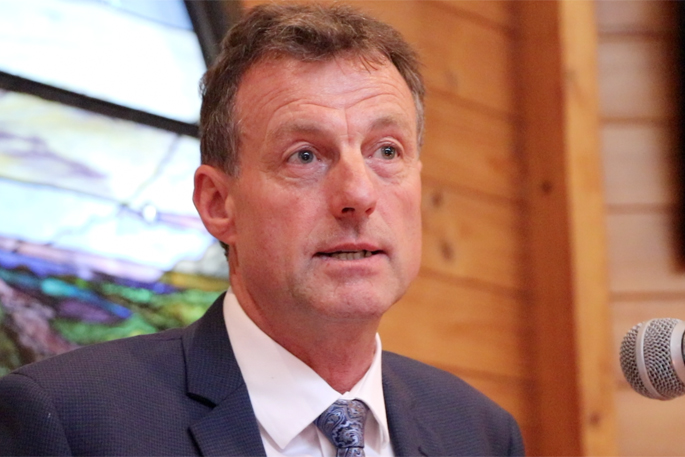 More on SunLive...