Tauranga family robbed twice since Christmas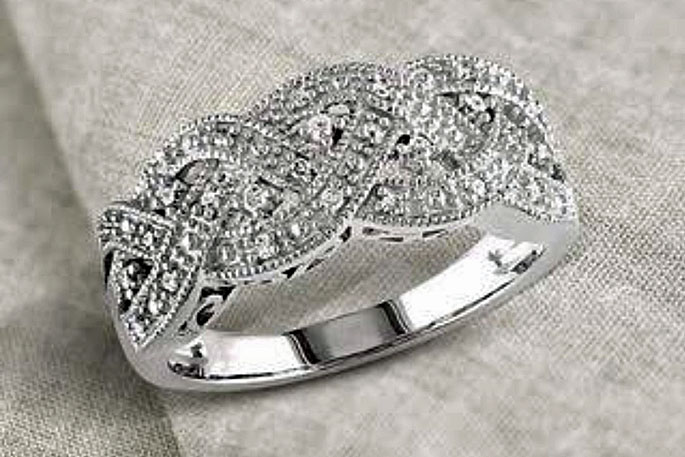 A family who have been robbed twice in a short space of time and are asking if anyone has seen some sentimental jewellery floating around online.
The first of two robberies happened in the Kaimai Range area while the family was away for the Christmas holidays.
When the family returned home, they noticed the front door had been opened.
"We were just completely devastated because you can see our door from the main highway now that the kiwifruit has been cut," says Casma Moore.
"So as soon as we pulled into the driveway, we could see that our door was wide open.
"The padlock on the front door had been opened and our TV's were stolen.
"We just felt absolutely devastated because we had never really been burgled before and it felt like someone had been through our stuff.
"My husband got really paranoid and he ended up putting the couch in the kitchen, with the door wide open thinking that they might come back for the first two nights after we got home, and my daughter was just really upset because someone had stolen the TV from her bedroom," says Casma.
Casma was in the Hawke's Bay once again in early April, who was organising her grandad who has cancer, to go into a rest home.
She put a post-up on Facebook at around 10.30am with a photo of herself, her mum and her grandad, saying it had been an emotionally hard week organising her grandad while he's been in hospital.
Her husband, who stayed in Tauranga to work, left home at around 10.30am on April 12. He returned home at around 1.30pm as he was feeling sick and came home to the house being robbed once again.
"This time they had broken the latches on one of our windows."
"They stole my jewellery box. It had jewellery that both of my nannies that are dead had given me."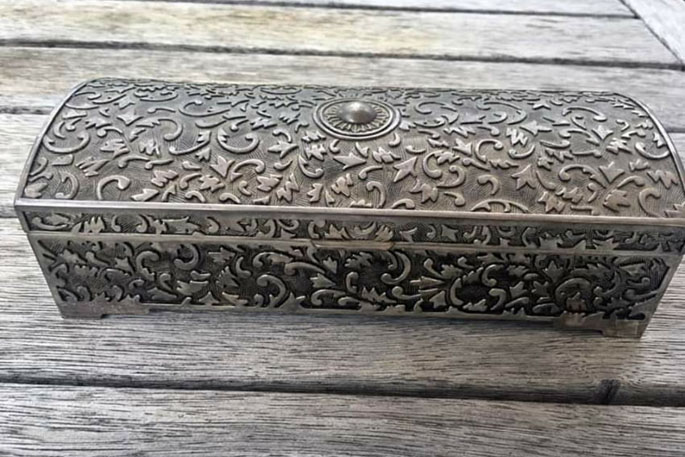 Casma says a lot of the jewellery taken had sentimental value to her and is something you can never replace.
"I've spent a lot of time in hospital the past seven months because I've been having operations, and my mum gave me one of her rings while I was in hospital because there was the possibility that I was going to get my leg amputated, and she also gave me a ring that was my grandads."
Another ring that was stole from Casma, was one of her nannies rings who died nine days after Casma's wedding.
"I had been trying to get that ring off her for year, she used to wear it all the time and it was really nice.
"As soon as me and my husband told her that we were engaged she gave it to me straight away, I didn't even have to ask. So it was like her approving of my husband."
Casma says she has been to cash convertors and pawn shops but nothing has shown up.
She was told at one of the pawn shops she went to along Cameron Road was that they don't deal with jewellery but the store took her information just in-case someone tried to bring some of Casma's jewellery in.
Casma also says that her house isn't the only house in the Kaimai area that has been robbed in the past couple of weeks.
If anyone has any information about any robberies in the Kaimai area are urged to contact their local police.
Alternatively, information can be passed on through the Crimestoppers line on 0800 555 111.
More on SunLive...