NZME's new paywall launches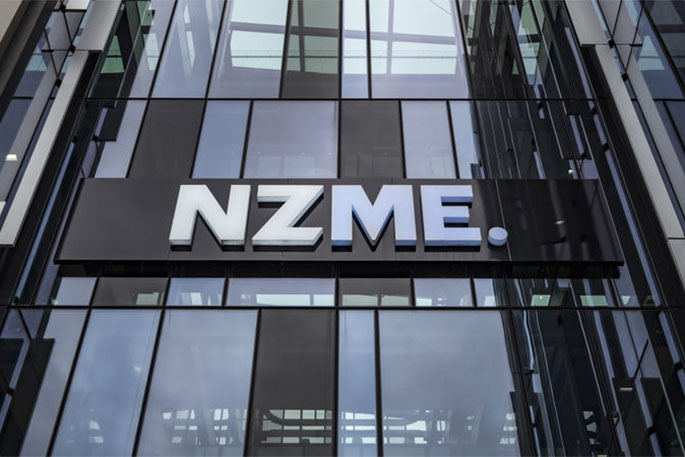 Should people have to pay for their news? This seems to be the question popping up on Facebook after NZME launched its digital subscriptions today.
Online readers will have to pay $5 a week for everything the Herald has to offer, reports RNZ.
The move is being dubbed the "most significant move in the market for online subscriptions in New Zealand so far".
NZME says much of the content on nzherald.co.nz will remain free but only digital subscribers will have access to selected business, politics, news, sport, lifestyle and entertainment coverage classed as "premium content".
People who currently have subscriptions covering more than five days of the week to the Herald or NZME's regional newspapers – the Northern Advocate, Bay of Plenty Times, Rotorua Daily Post, Hawke's Bay Today and Whanganui Chronicle – will have automatic access to premium content.
Since the announcement on this morning, people have taken to Facebook to voice their opinion.
"Am I in the twilight zone," says one person.
"How about no," says another.
The move to paid premium content comes after reports that NZME's profit is down 44 per cent.
In a story in February, RNZ said NZME reported a net profit of $11.7 million in the year ended in December - compared with $20.9m the year earlier.
Total revenue was down 0.6 per cent to $388.3m, with a six per cent increase in digital revenue, offset by a four per cent drop in print revenue and three per cent fall in radio advertising.
This leaves SunLive and Rotorua Now as the only major free digital sources of news in the Bay of Plenty.
More on SunLive...