Police block off Te Puke road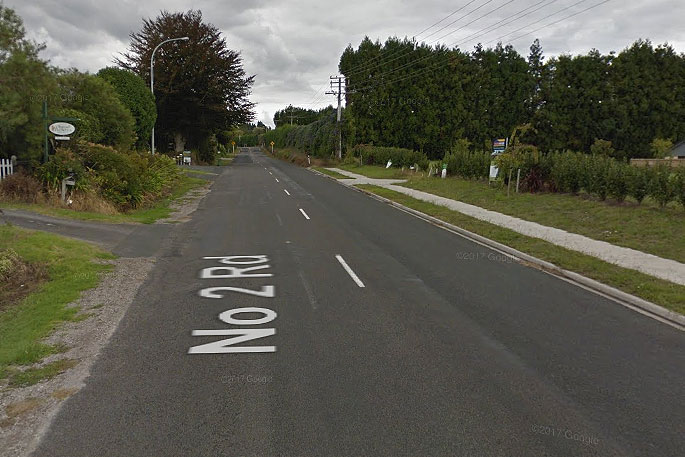 Police are blocking off a road near Te Puke this morning.
A SunLive reader messaged us on Facebook just before 7am to say No 2 Road, near Te Puke, is blocked off by police.
The reader believed it may have been as a result of a crash.
But a police spokesperson says officers are carrying out a search warrant in the area.
"There's a pre-planned search warrant at an address near there, so that's why it's blocked off for now."
The road will be opened once the police operation is completed.
More on SunLive...