A great week for washing and drying laundry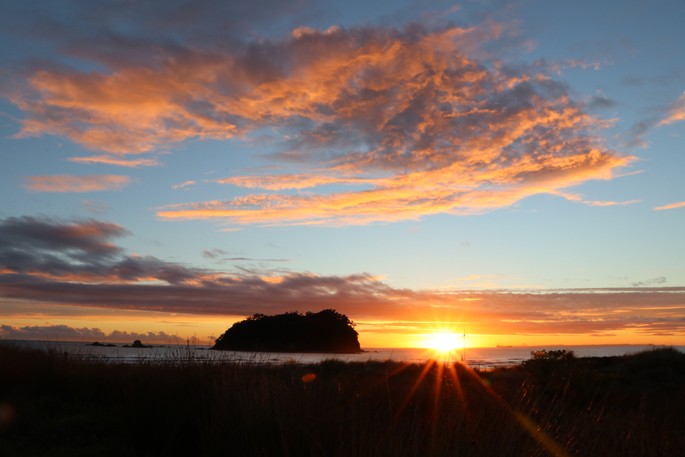 People with loads of washing piled up are being advised to leave it until Tuesday.
WeatherWatch.co.nz says a large high is rolling in and will linger the rest of the week.
It will be around at the weekend and even into the start of next week, says the weather organisation.
"This large high comes in early on Tuesday and may even bring light frosts to some inland parts of the South Island and will clear any early showers away from Banks Peninsula.
"In the North Island, a few lingering showers may still affect northern Hawke's Bay / Mahia Peninsula for a couple of days and also up around Gisborne and East Cape."
By Wednesday, 99 per cent of the country should be dry with dry weather likely to linger through until early next week too as high pressure dominates the New Zealand area, perhaps not your normal set up for this time of the year - so WeatherWatch.co.nz says make the most of it!
More on SunLive...