Emergency prank calls could mean prison time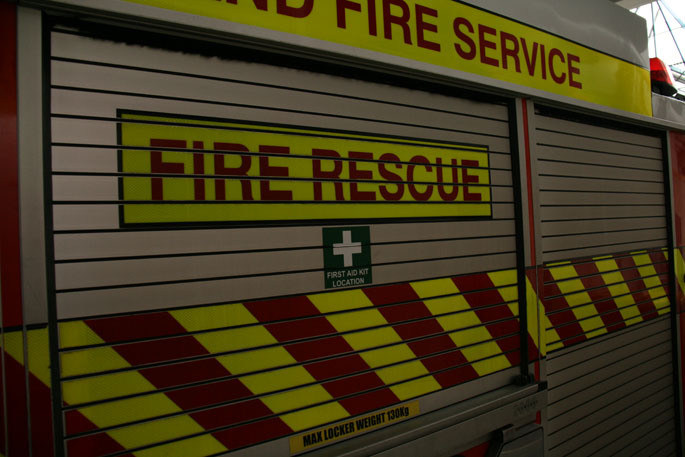 False alarm calls to a Bay of Plenty volunteer fire brigade is prompting a reminder to the public about the misuse of a telephone.
The Matata Volunteer Fire Brigade took to its Facebook page after a false call came through on Sunday.
"At 4.33pm a 111 call was received for a house fire on Pakeha Street in Matata," says a Facebook post by the Matata Volunteer Fire Brigade.
"Sirens in Matata and Edgecumbe alerted the brigades of the emergency and volunteer crews quickly descended on their respective stations and dispatched to the scene.
"En-route, Firecom radioed to advise they had only received a single call from a young person at the public phone by the shops in Matata.
"At the scene we saw no signs of fire, either inside or outside of the house and quickly realised we were the subject of a prank emergency call.
"We have spoken with police and they already have some leads about those who might be responsible and are investigating."
Under the Telecommunications Act 2001, misuse of a telephone carries a maximum fine of $2000 or up to three months imprisonment.
"This is an abuse of our thinly stretched volunteers and if anyone saw a young person making a call from the payphone at 4.30pm, I would strongly encourage you to call police."
So far this year, the Matata volunteer fire brigade has received 39 callouts. 22 medical, 10 fire, six MVA and one prank.
More on SunLive...