Power still out in Parkvale following crash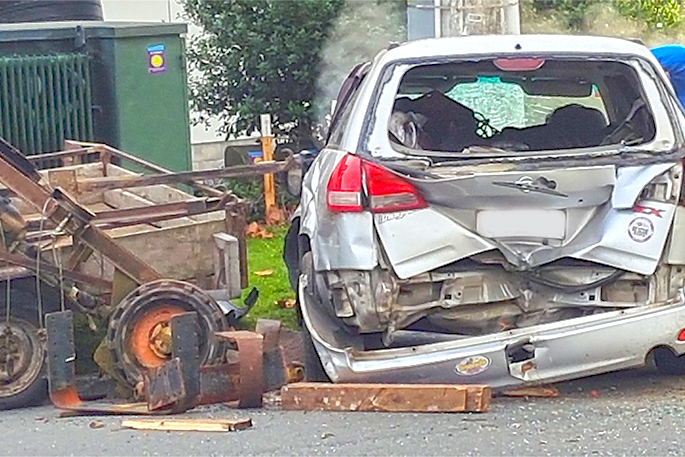 Power remains disconnected to 236 properties in Parkvale, Tauranga on Saturday afternoon following a crash between a vehicle and a pole.
The power restoration time is expected to be 6pm on Saturday April 28.
A vehicle struck a power pole about 8am on Saturday morning near the intersection of Courtney Rd and Fraser St resulting in a power cut to 499 properties in Parkvale.
Police reported that Courtney Rd was closed following the crash and Police and ambulance attended the scene.
One person was taken to hospital with moderate injuries.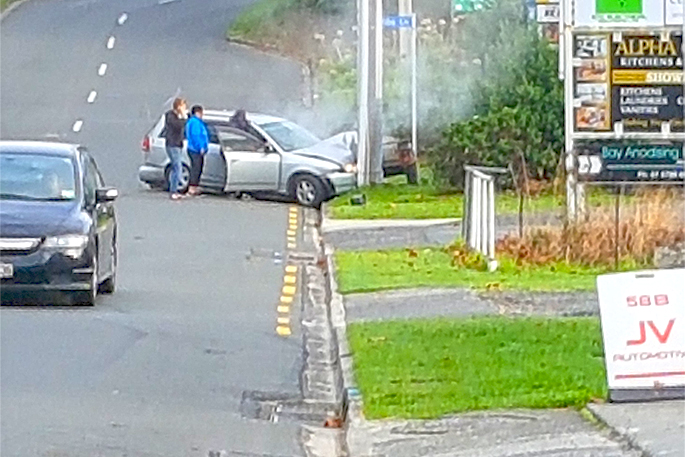 More on SunLive...