Dive Squad at Maungatapu Bridge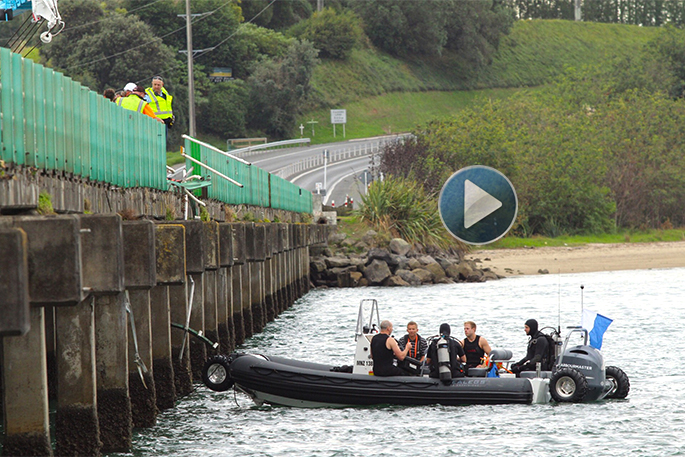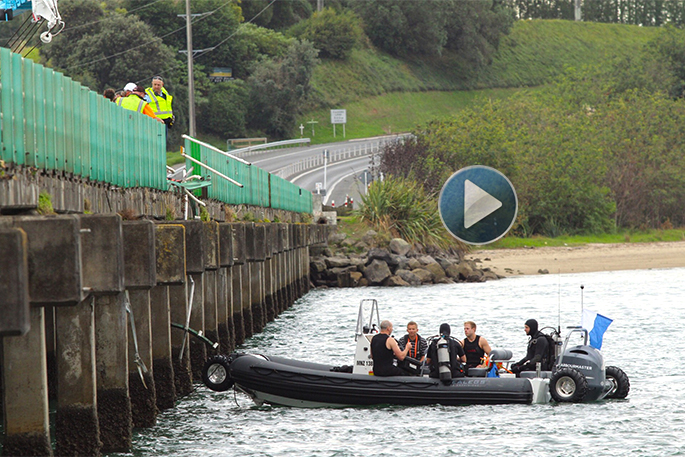 Click the image above to watch the video
Police are still working to locate a vehicle believed to have left the Maungatapu Bridge, State Highway 29A near Tauranga, yesterday evening, April 27.
The Police Dive Squad have now arrived at the bridge.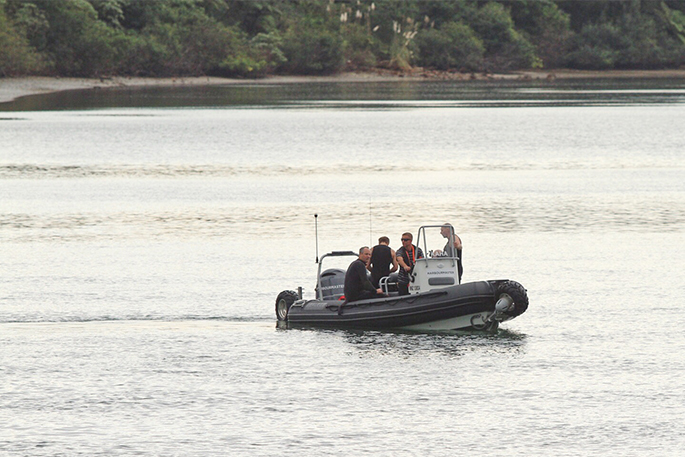 The serious crash unit is still investigating the scene, where a section of the railing is missing from the Welcome Bay side of the bridge.
A crane and tow truck have also arrived at the bridge.
Police have yet to confirm whether a vehicle has gone off the bridge into the water.
The road between Maungatapu and the Baypark roundabout remains closed, and will likely remain closed for a number of hours.
Diversions are in place and motorists are advised to avoid the area.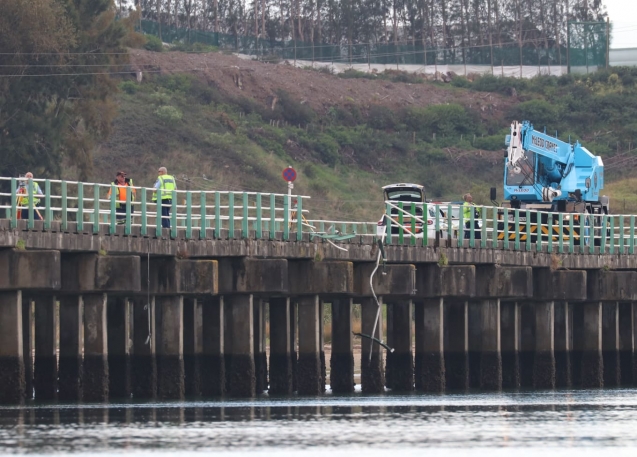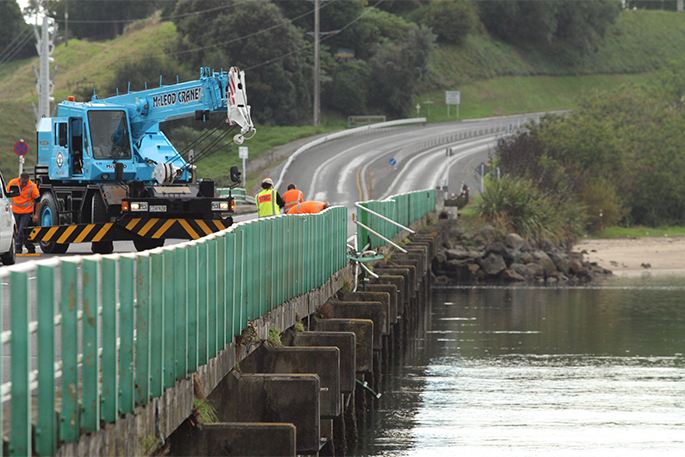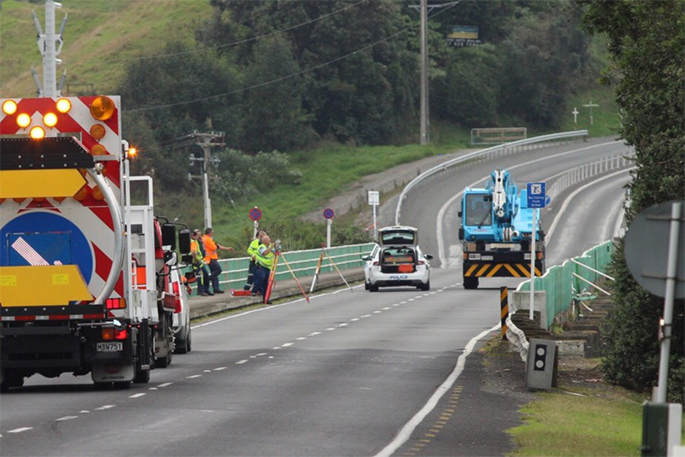 Police closed the bridge on Saturday night after being alerted about 8pm that a railing along a section of the bridge was missing.
Police reviewed CCTV footage and confirmed that a vehicle collided with the bridge.
Police would like to hear from anyone who has information about this collision and urge them to contact Tauranga Police on 07 577 4300.
Low tide was at 7.58am this morning. High tide is at 2.07pm and low tide again this evening at 8.14pm.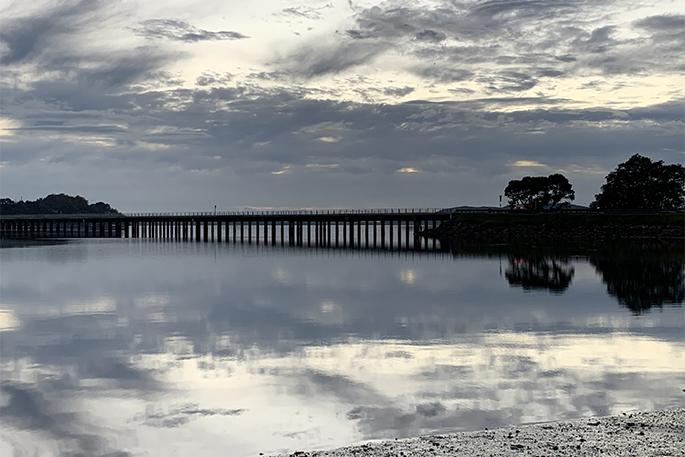 Low tide at 7.58am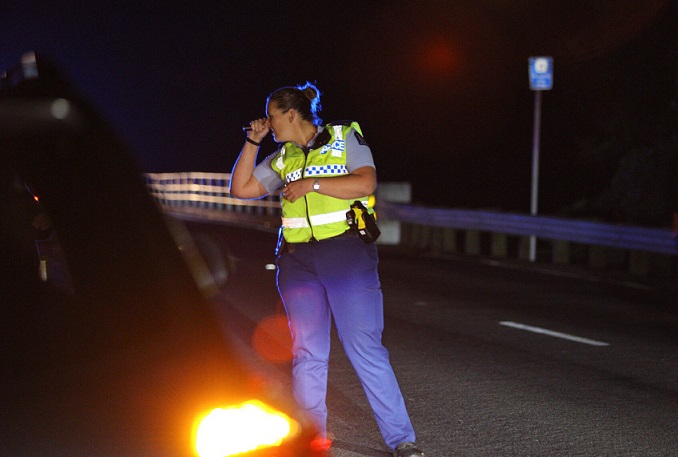 Police investigating the bridge on Saturday night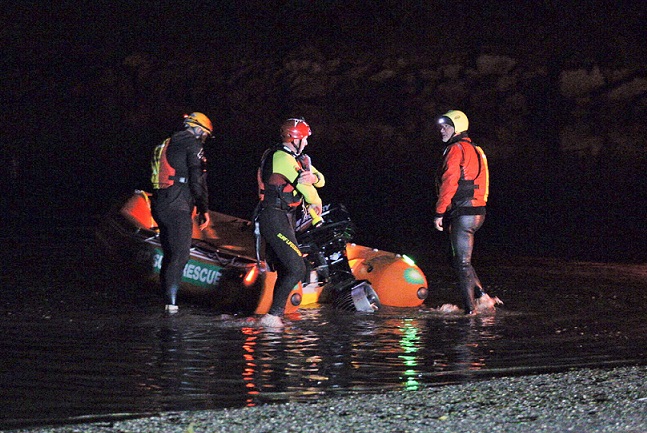 IRB's used in the search on Saturday night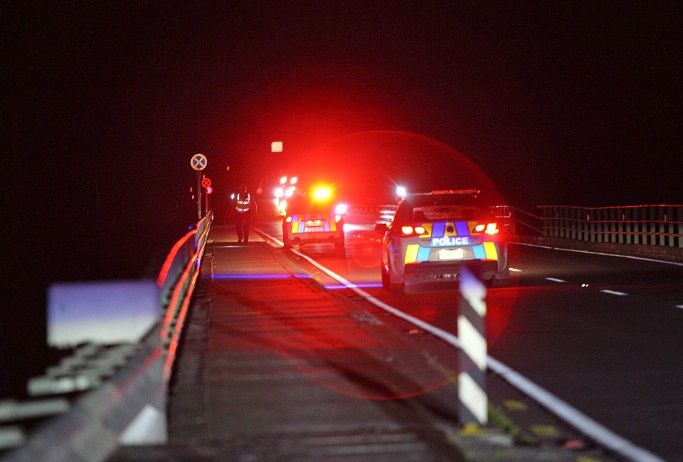 There have been previous accidents at Maungatapu Bridge in the past including the tragic death of Greg Woledge, who died after his van crashed off the Maungatapu Bridge on August 12 2013. His vehicle had been hit by a car.
Maungatapu Bridge was the scene of a seven-vehicle crash on November 20 2018.
More on SunLive...