Transport in disarray as NZTA Chair resigns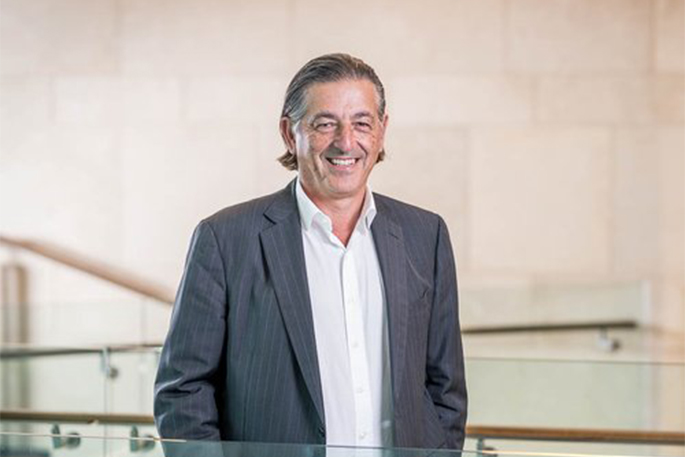 Continuing this Government's trend of cynically dropping bad news on a Friday afternoon was today's announcement that New Zealand Transport Agency (NZTA) Chair Michael Stiassny is resigning, National Transport Spokesperson Paul Goldsmith says.
"It's telling that he's jumping ship only one year into a three year contract and goes to show how deep the rot is within NZTA at the moment.
"It's easy to focus on Phil Twyford's epic Kiwibuild failure but his mishandling of Transport has also been substantial. To lose a CEO and a freshly appointed Chair within a year is incompetent.
"Our lead Transport agency is in a state of internal chaos and that is adding to the lack of progress commuters and motorists see every day.
"We've seen regional roading funding stripped bare, no new roads and broken promises on rail since this Government came into power 18 months ago.
"National put a focus on infrastructure and roading when in Government and our Roads of National Significance initiative was working to improve road safety and travel times all over the country.
"This Government's lack of action on Transport is getting beyond a joke, and the absence of consistent leadership up top is part of the problem. Phil Twyford needs to get the agency under control and ensure they're making progress for New Zealanders."
New Zealand Transport Agency chief executive Fergus Gammie resigned in December 2018, after months of mounting pressure over the agency's failure to enforce road safety regulations.
More on SunLive...