Saturday's national forecast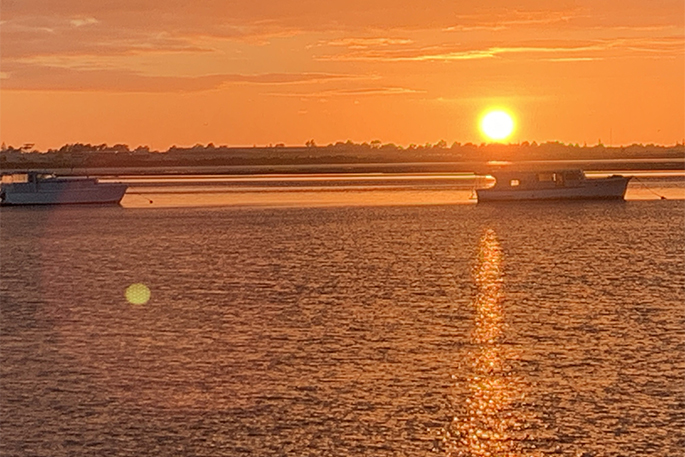 A cold front is pushing northwards over the South Island today then onto the western North Island overnight.
Strong northwesterlies ahead of this front will then change to Sou'West in behind.
For the North Island, today will be mostly cloudy for the western North Island, and there may be a few areas of sun in the morning about Northland through to the Bay Of Plenty. Expect the odd patchy shower for the lower western North Island then turning to rain overnight, high cloud and warm in the east. Winds will be all mostly from the northwest, and blustery about Wellington.
In the South Island, heavy rain will move northwards along the West Coast of the South Island during the day, with torrential falls and thunderstorms possible in the morning about South Westland. There will be high cloud in the east with rain about Southland spreading into Otago during the morning, and showers moving into Canterbury in the evening especially near the coast. Northwesterlies will be strong about alpine areas.

Temperatures across the country will be in the high teens or early twenties for most of the North Island, and highs may get into the mid-twenties along the east coast. Temperatures will be in the mid to high teens for the western and southern South Island, and high teens or early twenties for Canterbury through to Marlborough. There may be an outside chance of temperatures reaching the mid twenties about some parts of Canterbury for a time in the afternoon.
WeatherWatch.co.nz
More on SunLive...