Does your new property check out?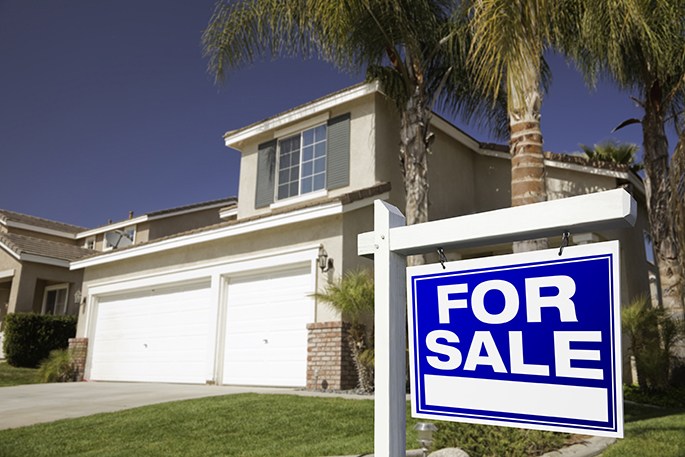 The difficult thing about buying a home is knowing what you don't know. If you're a first-home buyer, or it's been a long time since you were last in the property market, it can be tricky to know what to look out for.
"Most things seem hard when you do them for the first time and navigating the property market is no different," says chief executive of the Real Estate Authority (REA), Kevin Lampen-Smith.
"We encourage everyone to build a support team when they're preparing to buy a property so they're ready when they find a place they like. Family and friends can be a good source of information and support, but you need some professionals on your side too."
Kevin says that means finding a lawyer or conveyancer before you start looking at properties (and getting their advice before you sign anything). The REA also recommends buyers hire a qualified property inspector to check a place out before making an offer.
"Every property you'll see will come with a different set of things to think about," Kevin says.
"To make that decision making a bit easier, the REA has developed Property Checker, a new, interactive online tool on settled.govt.nz."
Like the name suggests, the tool helps buyers identify potential problems with a property.
"It's easy to use – all you need to do is answer a set of questions about a property that you're interested in," Kevin says.
"If you've gone to an open home and thought, 'this could be the place for us', you can go through the questions to find out what research you should be doing."
For example, if you're checking out a property built in the early 2000's with monolithic cladding, Property Checker will flag up things you need to ask about, such as the home's weather-tightness and structural integrity. It will also point out possible property hazards, such as earthquakes, flooding, coastal erosion or volcanic eruption, and explain the impact of different types of ownership.
"None of this is designed to put you off the property, but to highlight things you might not have thought about," Kevin says.
"Think of Property Checker as a critical friend that honestly gives you their objective opinion. It won't have all the information you need, but it's a great place to start."
For independent guidance and information on buying or selling property, check out settled.govt.nz.
More on SunLive...