Thames honour WW2 hero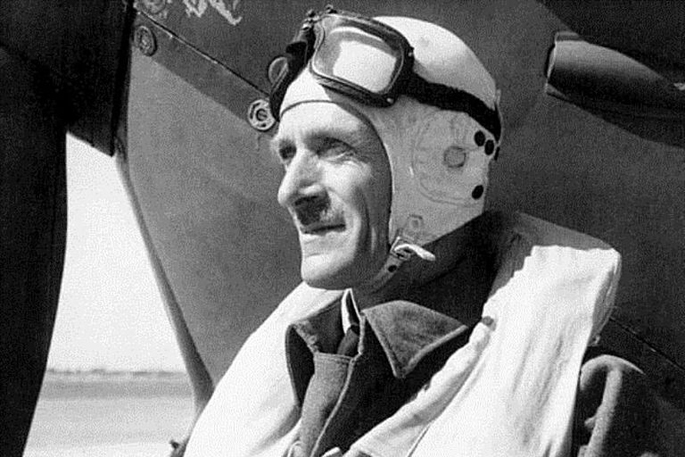 'Long overdue but very welcome' is how Coromandel MP Scott Simpson describes the unveiling of a new statue of Sir Keith Park in Thames tomorrow.
"It's a fitting, even if late, recognition for one of New Zealand's greatest sons.
"I don't think his contribution to the success of the Battle of Britain and ultimately victory for the allies in World War Two has been sufficiently acknowledged here.
"We've been slack in properly recognising him.
"Thanks to a generous $200,000 bequest from the late Betty Hare, the bronze, life size statue to be unveiled in Thames will help remedy that."
Born in Thames, Air Chief Marshall Sir Keith Park led Britain's defence forces for the Royal Air Force against the German Luftwaffe's onslaught during the Battle of Britain, saving the country from a looming land invasion.
"His was a decisive and heroic contribution during a crucial phase of WW11 which changed the course of the war and ultimately its outcome.
"For many years his valiant and bold leadership of the Royal Air Force's scant and limited resources during the most determined German air attack of the war has been recognised in the United Kingdom but not here. He's often referred to as the saviour of London and a statue of him was unveiled there is 2010.
"Betty Hare thought so too. Thanks to her generosity this new statue will stand as proud tribute to him outside the war memorial civic centre in the town where he was born."
The unveiling ceremony is outside the Thames Memorial Civic Centre at 11.00am.
All are welcome to attend, and given the date so soon after ANZAC Day, wear a poppy if you would like to.
More on SunLive...