Fatal crash near Kawerau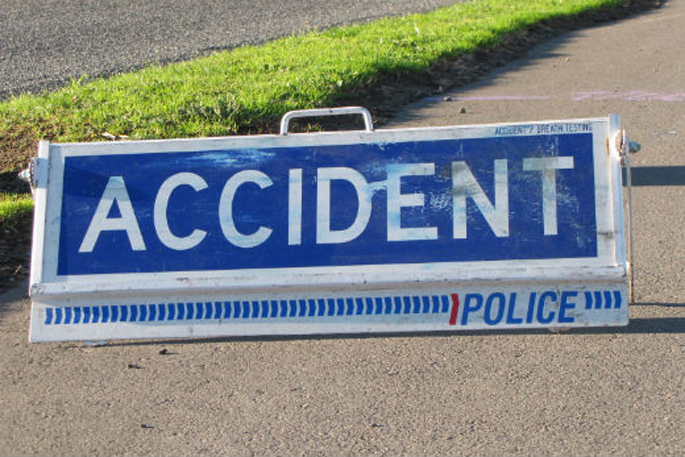 One person has died following a serious crash on State Highway 34 (Kawerau Road West), between State Highway 30 and Kawerau.
The crash occurred just after 5pm and involved two cars.
One other person sustained moderate injuries.
State Highway 34 is expected to remain closed for several hours.
Earlier Update 5.44pm:
A serious crash on State Highway 34 in Kawerau is a major road hazard, says the New Zealand Transport Agency (NZTA).
The crash occurred on SH 34 to SH 30 Rotoma Westbound, and is affecting traffic travelling in both directions.
"A serious incident has been reported to emergency services in this area.
"Please delay your journey or use an alternative route."
The NZTA warns motorists to expect delays and to use the alternative route on SH 34 eastbound from Kawerau to SH 30.
A police spokesperson says the crash occurred around 5pm on SH 34 (Kawerau Road West) near Tamarangi Drive and SH 30.
"It was a two car crash, one person is thought to be seriously injured and another person reportedly has moderate injuries."
Police advise motorists to avoid the area as the road is currently closed.
More on SunLive...