Papamoa Civic Service the first of many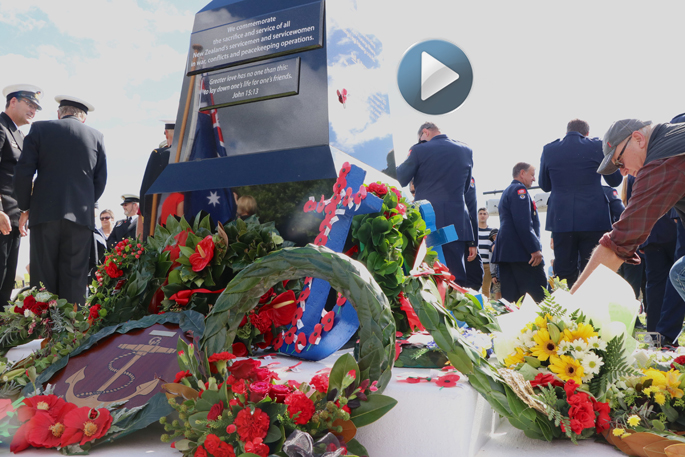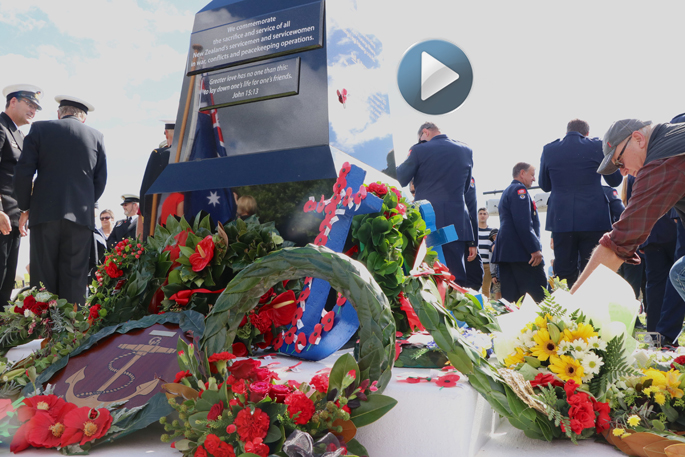 Click the image above to watch the video
The first Civic Service took place at the new Papamoa Cenotaph today.
Members of the public gathered to remember those who served in the First World War.
The service began with a march lead by bagpipe players, and school students with wreaths and New Zealand Defence Force members were also in attendance.
Deputy Mayor of Tauranga Kelvin Clout welcomed those who attended, and he says it was a beautiful day and place for the service.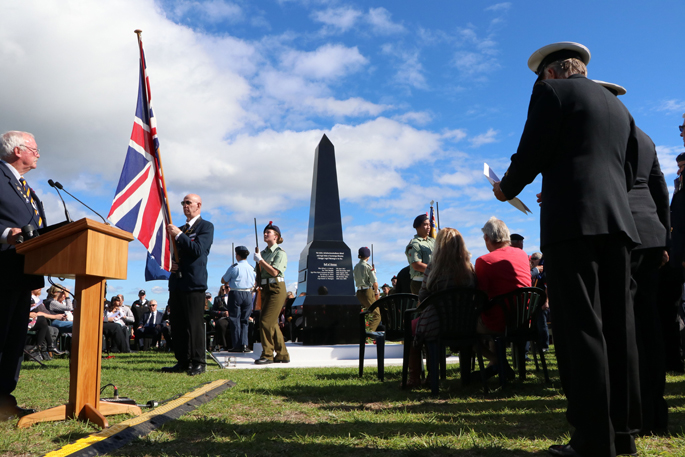 Mount Maunganui College Head Boy Louis Donovan spoke at the service.
"On this day, every year, we come together as a country to remember and acknowledge the sacrifices so many have made on behalf of our country."
Royal New Zealand Navy representative Garin Golding shared personal memories at the service, and he says he is grateful for his Father and Grandfathers service over the years.
"Today I encourage you to reflect on what Anzac Day means to you.
"Whatever reason you've come here today, I thank you for your attendance."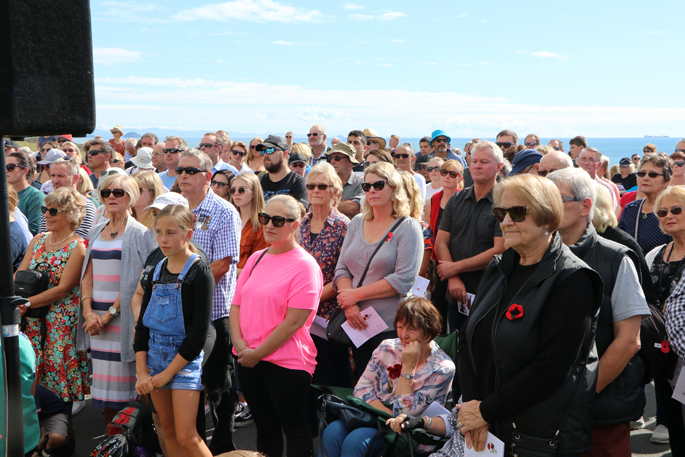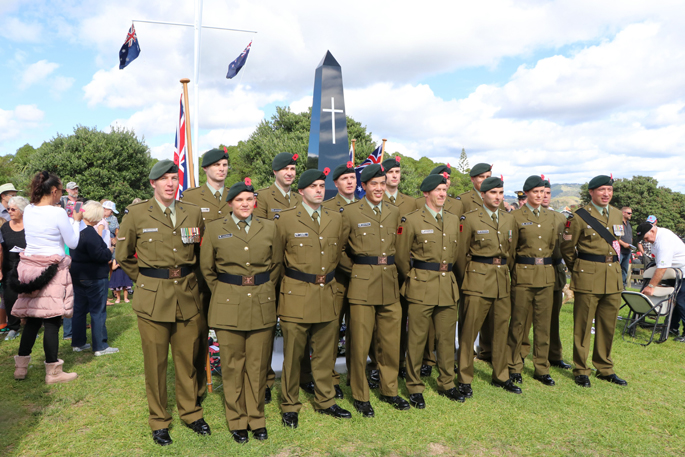 More on SunLive...