TECT announces new rebate payment options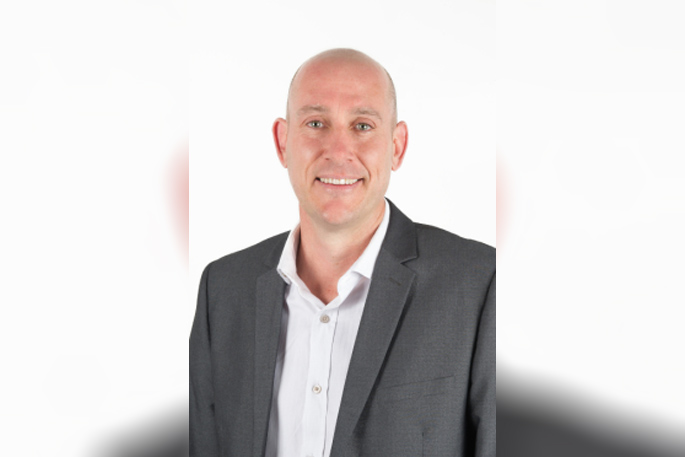 Eligible TECT consumers now have the option to receive their TECT rebate direct into their bank account. The change means rebates will no longer be paid via cheque.
The new payment method is one of three options available to TECT consumers to receive the rebate. They also have the option to get the rebate credited to their Trustpower power account or gifted to the Acorn Foundation Vital Impact Fund.
Consumers can select their preferred payment option via the Trustpower website through their MyAccount. Instructions on how to confirm a rebate payment option were sent to consumers in the post this week and are detailed on the TECT website.
TECT General Manager Wayne Werder says the new payment approach would provide greater choice to people, and less complications receiving rebates.
"This is a logical step towards making it easier for consumers to receive the rebate—they no longer need to go to the bank or worry about cheques going missing in the post."
Acorn Foundation General Manager Lori Luke says they are excited about partnering with TECT to offer consumers the chance to gift their rebate to the Vital Impact Fund.
"The Vital Impact Fund invests donations, and interest earned from these investments is distributed each year to community organisations that support the Western Bay's most pressing needs – so donations keep growing and giving forever. It provides an amazing opportunity to make a long-lasting impact."
Consumers who gift their rebate to Acorn Foundation's Vital Impact Fund will receive a donation receipt to claim their 33.3 per cent tax credit.
More on SunLive...