Coromandel MP calls out crayfish poachers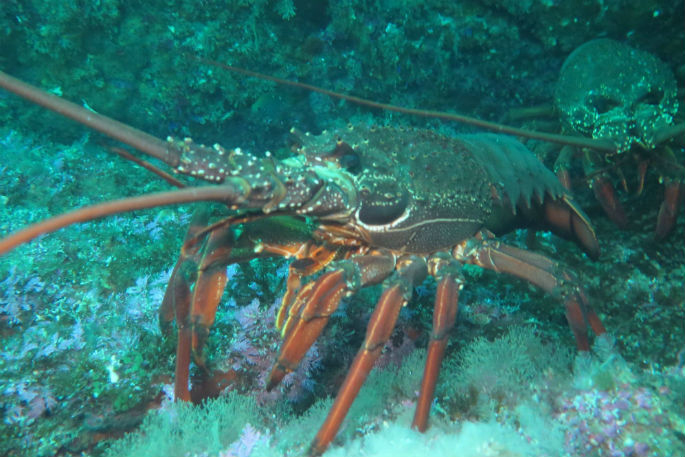 Selfish and short-sighted is how Coromandel MP Scott Simpson labels crayfish poachers who have been raiding the Cathedral Cove marine reserve.
"These people taking crayfish illegally are low-lifes. It's a well-known 'no take' marine reserve.
"Crayfish stocks are already under severe pressure and poaching from the reserve is just making things worse.
"The Te Whanganui Hei reserve is close to popular Cathedral Cove and it is an important part of our marine environment.
Scott says Department of Conservation staff are right to be worried about the ecological impacts of the illegal poaching.
"It's time for crayfish poachers to be less selfish and I agree with DOC that people seeing suspicious fishing activity within the reserve should report it."
Anyone seeing what they suspect is illegal fishing should call 0800 362 468.
More on SunLive...