Government fails on police targets - National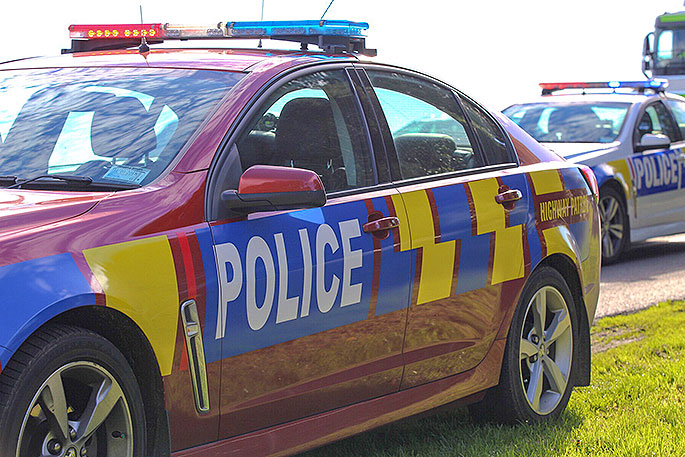 The government is well behind on its target to boost the number of sworn frontline police by 1800 by 2020, says National's police spokesperson Chris Bishop.
"This is yet another target that hasn't been reached by the government. So far there are an additional 496 police, measured from November 1 2017 when the government took office and taking into account attrition in the force.
"These police would have been added anyway after the National government invested an additional $503 million in making our communities safe in Budget 2017.
"The government simply has no show adding 1800 extra police by November 2020. Stuart Nash is trying to pull a fast one by counting his cops from July 1 2017 – when the election campaign had not even started.
"Failure to deliver on promises is a recurrent theme of this Government. Witness the number of Kiwibuild houses, the cost of the City Rail Link, the number of people entering tertiary education and jobs created by the Shane Jones slush fund,
"I'm all for more police but we need to be realistic. New Zealanders deserve a government that is open, transparent and sets achievable goals which improve our country.
"In addition, this government has dropped our target of 95 per cent of New Zealanders living within 25 kilometres of a 24/7 police station, which would have made New Zealanders safer," says Chris.
More on SunLive...