ANZAC Day weather looking ideal for most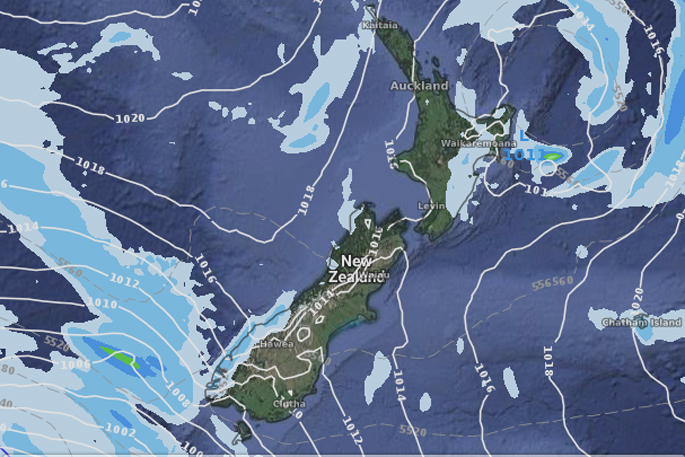 Many places across New Zealand will have excellent weather for ANZAC but some rain is in the forecast which is being monitored, says WeatherWatch.co.nz.
While a large high is expected to push across the country bringing light winds and dry skies there may be some showery weather around the coastal fringes and rain around Fiordland spreading northwards slowly.
"The weak low that is today crossing the North Island with a few heavy downpours and isolated thunderstorms will lie east of Gisborne by ANZAC day/Thursday but may still be pushing back light showers from Hawke's Bay to Gisborne to East Cape.
"Rain also arrives in Fiordland on Thursday morning but the West Coast should be mostly dry for dawn services - but check your local forecast on Wednesday night as there could be a few showers moving in."
Temperatures for many places in the afternoon will be warm with inland areas of both islands in the late teens or even the low 20s. Some parts of Waikato and Northland may reach 23 degrees which is above normal for this time of year.
More on SunLive...