Yes or no to the ten day holiday over Easter?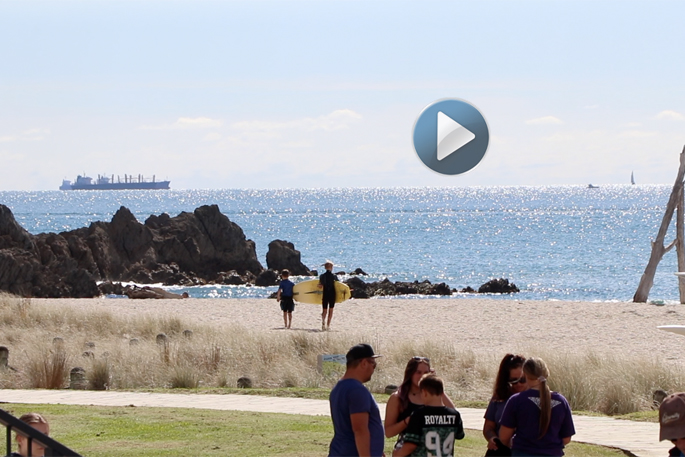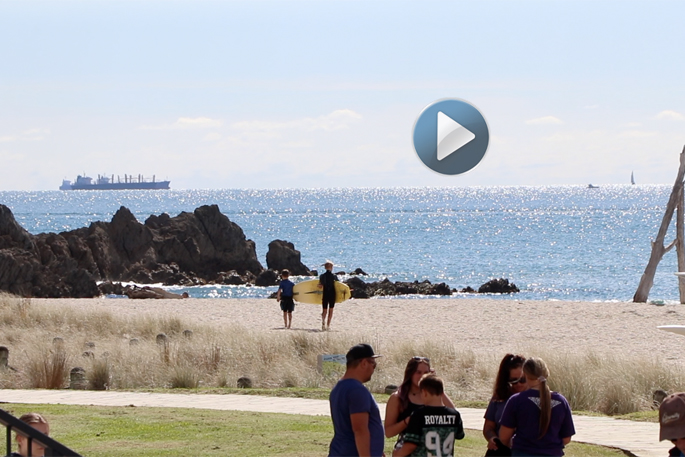 Click the image above to watch the video
The Easter holidays are upon us, and this year the public holidays fall nicely with ANZAC Day.
If employees take annual leave on Tuesday 23, Wednesday 24 and Friday 26 April, they are entitled to have a ten day holiday.
SunLive travelled to Mount Maunganui's Main Beach to find out whether members of the public believe it is a good idea to take the long holiday, or if they think people should stick to returning to work on the normal working days in between.
One resident, who is a teacher, says employees should take advantage of the long break.
"I think it's great if people can combine Easter and ANZAC, but it's just really when Easter falls, we don't have a choice in when Easter falls, but I think it's really wonderful when people can get a nice block of holiday by taking just a couple of extra days."
Another resident says although she can't personally have the ten days off, she believes it's a great idea.
"I wish I had taken the ten day holiday, however with school holidays and work commitments it's just too hard to have that long off.
"But ideally, if you can take it, why not."
A visitor from Gisborne says she is making the most of the long break to spend quality time with her family.
"I think it's great, as a working mum I get time with my kids in the school holidays and I don't have to use up so much of my annual leave, it's great for us."
What do you think?
More on SunLive...