Last chance to have your say on Tauranga rates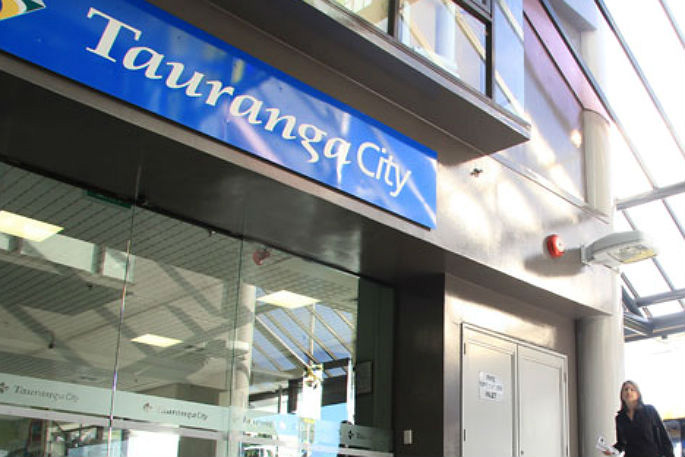 Do you want to have your say on rates?
You have until 5pm on Tuesday to do so, as this is when consultation closes for Tauranga City Council's Annual Plan 2019/20.
The Annual Plan updates the work plans and budgets for the next year that are described in the city's Long Term Plan.
Mayor Greg Brownless is urging people to take the opportunity to submit on this year's key issue – the increase in council debt in relation to income in future years as Tauranga tackles the challenges of growth.
"This is a conversation we really want to have with the public.
"I strongly urge everyone to have their say while they can."
The Annual Plan proposes an average rates increase of 3.9 per cent, which is significantly lower than the 7.5 per cent proposed in the Long Term Plan.
Meanwhile, the cost of delivering key capital projects mentioned in the Long Term Plan has increased by more than $100 million.
These factors mean that debt is likely to become an issue in a few years' time.
Council is asking the public to provide feedback on whether it is better to address this issue now, or defer it to a later time at which more substantial measures might need to be taken.
One option could be to retain the higher average rate increase of 7.5 per cent for 2019/20, with the additional income used to repay debt.
Consultation documents and submission forms are available from www.tauranga.govt.nz/annualplan2019, from public libraries, and from Council's service centre on Willow St.


More on SunLive...