'Lewd' beach activity brassing off Mount residents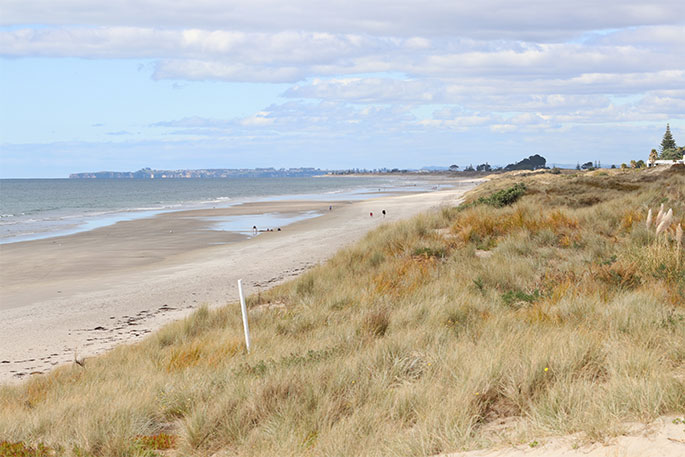 Mount Maunganui residents are getting "pissed off" at men using what they says is a zoned nudist part of the beach for their own pleasure.
One resident, who wishes to remain anonymous, says there are people on the beach daily "going at it".
She says with the retirement village nearby, grandparents are taking their grandkids to the beach and are stumbling upon the activity.
"A lot of people are getting angry and are telling them to bugger off.
"It is turning into a hook up place and condoms are lying around everywhere. It's disgusting and shouldn't be done in a public place."
The resident also says that there is no signage around the supposed zoned nudist part of the beach, with one person she talked to saying there is no signs saying you can or can't.
Although this resident is saying that there is a zoned nudist area on the beach, according to the Tauranga City Council there isn't one.
"There are currently no zoned nudist areas," says Tauranga City Council regulation monitoring team leader Stuart Goodman.
"If people are concerned about lewd behaviour they should contact the police."
More on SunLive...