Preschoolers in need missing out on support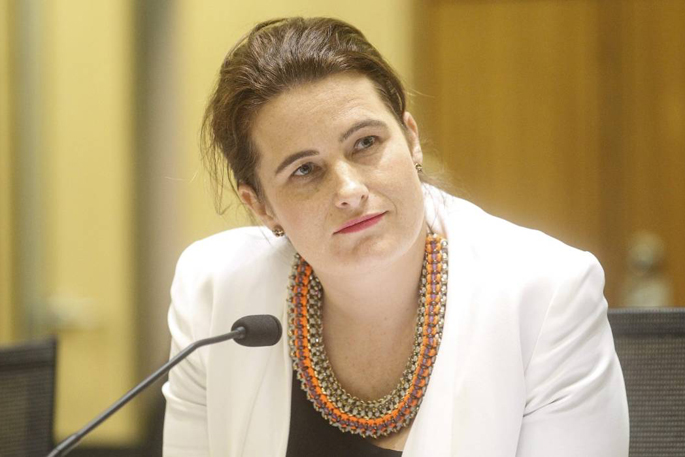 Children with learning difficulties are missing out on critical support as the waiting list for preschoolers needing specialist help continues to grow.
Average wait times across the country have increased, despite the Government's $21.5 million investment last year and an expectation the money would help to halve waitlists for Early Intervention Services (EIS).
Parents in Wellington are waiting on average, almost six months – the longest across the country and 72 days more than the national average of 106.32 days
It means children under-five in need of developmental or learning support due to a disability, communication, or behavioural difficulties are missing out on crucial services such as access to psychologists and speech-language therapists.
Fresh figures have emerged showing wait times across the country have increased since October last year when the average national wait time was 99 days. After Wellington's wait list Taranaki, Whanganui and Manawatu have the worst average waiting times, followed closely by the Bay of Plenty.
Parent to Parent Wellington regional coordinator Sue Trueman says despite the Government's cash injection and attempt at recruiting more specialist workers, "we're not seeing the effects".
Services like Parent to Parent help families navigate, and access, a complex system spreading across different Government sectors such as health, education and welfare.
Sue has at least five conversations every day with frustrated parents who aren't able to access the support and information they need in time.
Not only was there a delay in EIS access but also assessment services – which diagnose children – and support services in primary school years, she said.
Families stuck on wait lists had been forced to pay out of their own pockets to avoid an education gap.
Early Childhood Education Minister Tracey Martin says there has been an increase in the number of children who required access to EIS but there weren't enough specialists to support that demand.
She says behavioural services have seen a 21 per cent increase in demand while communications (such as speech therapists), and other EIS services had risen by 15 per cent between 2013 and 2018.
"Most teachers and most parents will have not noticed a single bit of difference." She says, despite monetary investments, the system had several problems.
However, Tracey is hopeful further initiatives would alleviate the pressure wait lists had on families, which she expected to take effect by the start of 2020.
​National's early childhood education spokeswoman Nicola Willis says wait times had ballooned, hindering a child's ability to access the right support to foster their future.
"The teachers I've visited do go the extra mile, they do everything they can for these children and that means, often, they are stretched really thin.
"If we can get these children going in the right direction early it can make a difference for the rest of their lives."
She says families had their hopes raised by the commitment to halve wait times but had been "let down".
"The reality is the commitment hasn't been kept, waiting lists haven't reduced.
"This might be something where the whole system, the whole structure, needs to change rather than putting more money into what's essentially become a broken system."
More on SunLive...