CGT back down a win for Kiwis – Bridges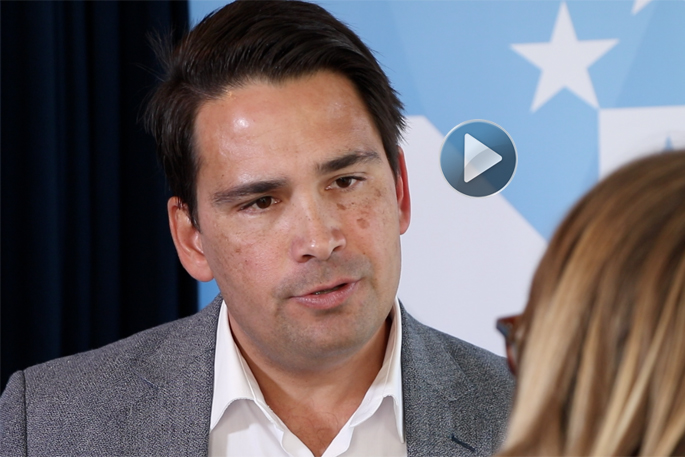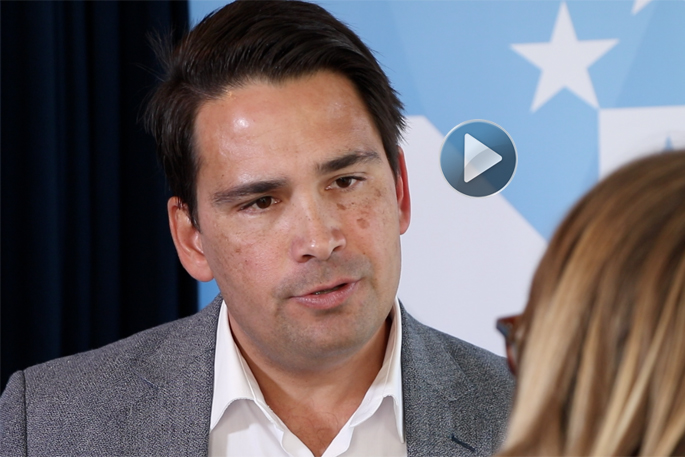 Click the image above to watch the video
Following the announcement that the Government is not going ahead with the Capital Gains Tax, opposition leader Simon Bridges says "there is still a range of taxes on the table".
He says after 18 months of waiting and a $2 million tax working group, National's relentless opposition to a Capital Gains Tax has forced the Government to back down.
During a media standup at his offices in Tauranga this afternoon, Simon says the taxes still on the table include a vacant land tax, an agricultural tax and a waste tax.
"Prime Minister Jacinda Ardern says she personally still wants a Capital Gains Tax and that our tax system is unfair."
"The New Zealand economy has suffered while the Government has had a public discussion about a policy they couldn't agree on. Put simply, this is political and economic mismanagement.
"Investment has completely slowed down while business owners worry what the future looked like. That has made New Zealanders worse off.
"Our economy was growing at four per cent two years ago – it's rapidly heading down to two per cent. They have no economic plan to speak of at all because the Government has sapped the confidence out of small business owners and mum and dad investors.
"In the Government's so called year of delivery, they've dropped their flagship tax policy," says Simon.
"The big question remains, what are they doing to encourage the economy to grow?
"Unlike the Government, National has a plan when it comes to the economy. We won't introduce any new taxes in our first term and we will index tax brackets to inflation. National believes Kiwis deserve to keep more of what they earn."
More on SunLive...