Guilty pleas in triple-fatal crash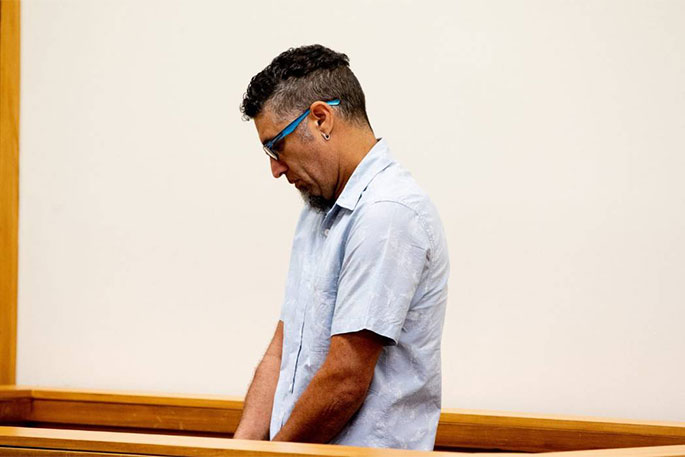 The man accused of the death of three road workers near Matata on February 26 has pleaded guilty.
David Michael Cox entered his plea to the charges of careless driving causing death at the Whakatane District Court today in a hearing attended by the family of Dudley Sole Raroa, 55 David Reginald Te Wira Eparaima, also 55, and Haki Graham Hiha, 40 who were killed in the collision.
The summary of facts revealed the three men were contractors working for Higgins and were clearing a culvert alongside State Highway 2.
Conditions were ideal for driving with clear visibility and a dry road surface when the accident occurred about 1.50pm.
The posted speed limit was 100km/h for the road and Cox was travelling at about 90 km/h when he crashed.
One of the trucks he collided with flipped and the left the road due to the force of the impact.
Judge Paul Mabey asked family to consider a restorative justice process for Cox.
Outside court members of the victims' family and hugged each other for support.
Cox was remanded on bail until June 19 when he will appear again for sentencing.
- Stuff
More on SunLive...