Tauranga Council makes changes after Bella Vista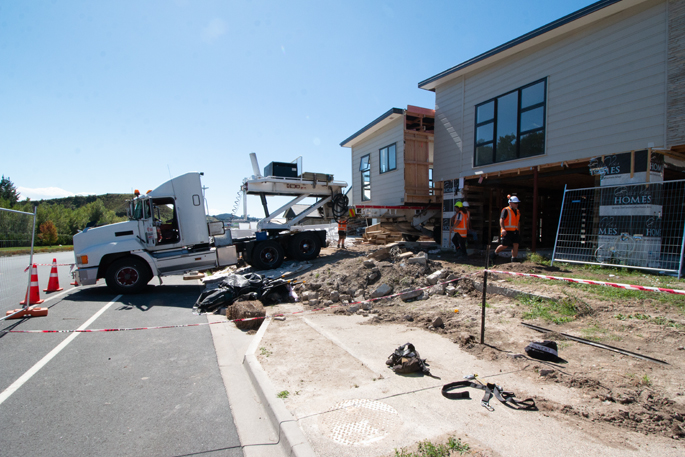 Tauranga City Council has made "significant" changes to its operations since the failure of the Bella Vista subdivision.
A report presented to Council on Tuesday outlined improvements to policies, procedures, training, enforcement and other aspects of its operations such as processes around consenting earthworks.
The report also details a nine-month schedule for training and auditing to help ensure that improvements are ongoing, says a statement from the Tauranga City Council.
The report was authored by acting general manager: regulatory and compliance Ray Day as a detailed response to issues identified in a Ministry of Business, Innovation and Employment report into Bella Vista.
It said that "a clear vetting procedure supported by robust policies" had been developed to support staff with building consent applications.
"Internal training workshops had been organised, supported by online training, and a full-day workshop had been delivered by an external agency to help improve one aspect of Council's operations.
"Policies and procedures were being revised to ensure that external parties supplied certain documents to Council during construction, rather than at the end of a project, and a building consent document was being reviewed," says a council communications spokesperson.
"Regular audits were underway to ensure that certain building consent policies and procedures were being adhered to.
"Externally, workshops and communications had been planned to make sure key stakeholders in the industry understood the way that Council handled aspects of the consent process.
"Multiple inspectors would be assigned to projects, rather than a "single point of contact".
"The development of a clear process for dealing with enforcement under the Building Act 2004 had been added into the training calendar."
Many other improvements are outlined in the report, which will be published on Council's Bella Vista page.
More on SunLive...