Radioactive tracer delay costing patients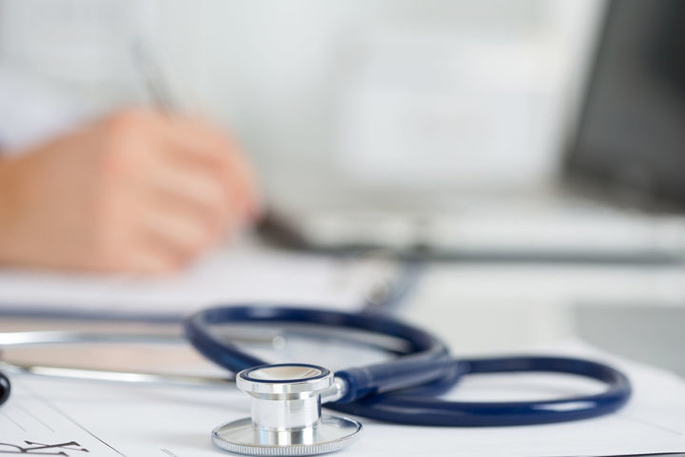 A glitch in the system which produces the country's PET radiopharmaceuticals or tracers is causing major problems for cancer patients.
Hamilton Radiology chief executive Philip Hassall says the cyclotron in Wellington which produces the tracers is needing a part to be repaired.
Midland PET-CT, a division of Hamilton Radiology which offers PET (Positron Emission Tomography) scans, has been unable to conduct the scans since Friday morning due to the delay in the radioactive tracer supply.
With the radioactive drug being unavailable due to a system fault, patients are unable to receive PET scans, where small amounts of a radioactive tracer FDG (fludeoxyglucose) is injected into patients to help locate and assess affected areas in the body.
"It's a complicated process to make the FDG and periodically, there are some issues in how it's made, but the normal process is that we get an alternative supply from Australia," says Philip.
"We had a supply coming in from Australia yesterday, and the plane was delayed for three hours.
"Because its radiation it doesn't last very long, so there's been a few issues, but we're not seeing it as a major for us.
"We are going to be working all day, maybe until midnight on Thursday, and we will be going all day Good Friday."
With the radiation treatment being unavailable, patients have been waiting day after day for their PET scans to be rescheduled.
Tauranga resident Claire Rogers says her husband Brian is on a six week to six month prognosis for peritoneal cancer, and on Friday, April 12, their appointment was cancelled as the tracer wasn't available for the PET scan.
"We were on the urgent list for a PET scan in Hamilton to determine our treatment course.
"We were hoping by now to know if HIPEC surgery was an option, as every day that goes by is another day lost, cancer doesn't stop growing."
Philip says he was told the machine in Wellington would be fixed today, however he says now it will be fixed tomorrow.
"There are some parts that need to come from somewhere, but they are doing their upmost to get it repaired as quickly as possible and they are sourcing alternate supplies for us.
"Periodically, we have to fly it up from Wellington and we often have problems with Air New Zealand cancelling the plane from Wellington, or they'll divert it to Palmerston North so we do have the odd hiccup.
"Our goal is always to do our absolute best for the patients and we will look at alternate or later supplies, and unfortunately, this is out of our control. We hope to have the backlogs created by it this week under control by the end of the week, so people are only going to end up waiting a few days."
Claire says she and Brian drove from Whitianga to Hamilton last Thursday and booked a motel next to the clinic, to be at the scheduled scan at 9.15am on Friday.
"We received a phone call at 7.30am on Friday to inform us that the radiation machine had broken down and they would call us to reschedule."
For Claire and Brian, it took a lot mentally to psych them up for the appointment.
"We are trying to deal with a terminal diagnosis while running a business and attempting to have some sort of quality of enjoyment of life.
"We are probably not the only ones in this situation; we are in a state of limbo."
After ringing Midland PET-CT today, Claire says they are looking at rescheduling their PET scan on possibly Thursday or Good Friday.
Not only does it mean travelling to Hamilton on short notice, it means rearranging Easter plans, where they both intended to make the most of enjoying time with their loved ones.
"We really do not need the added stress of being on the road on either of those days. Also, we have a family reunion planned for Easter with all of our children coming home.
"Where is the backup plan on these sorts of cases? This is just too cruel to an already tough situation."
Claire says although she and Brian are frustrated with the rescheduling of the PET scan, they are grateful for the support of the Midland PET-CT staff.
"We understand things happen and they break down from time to time.
"Midland were really empathetic and we understand they are just doing their job."
SunLive has contacted Cyclotek who operate the Wellington facility and are waiting for a response.
More on SunLive...