BOP community groups receive more than $900,000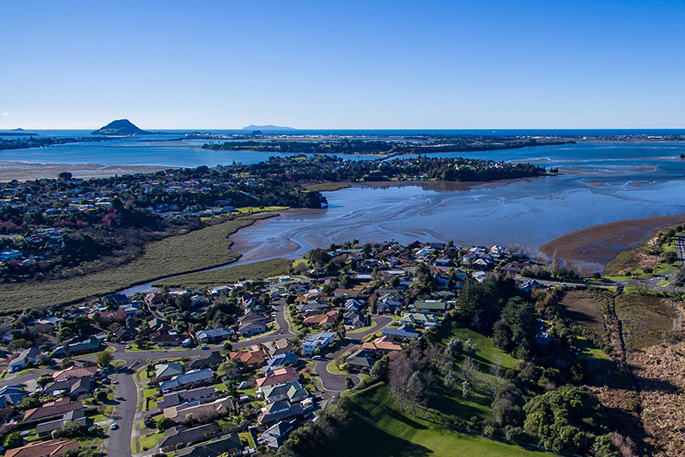 Community groups in the Tauranga, Whakatane and Rotorua districts, along with 291 community groups across New Zealand has received a share of $2.422 million in grants to support their work, thanks to The Southern Trust.
Releasing details of the grants for the first three months of 2019, The Southern Trust CEO and Trustee Karen Shea says the grants are vital to enable groups to support their communities by providing services across sports, community, health, education and youth, and arts.
"Whether the funding is $300 to assist a Rotary group organise a community event, $2000 to help a school sports team attend a national tournament or a more significant amount to fund wages and salaries for programme coordinators or coaches, these grants are essential to ensure locally-led organisations across New Zealand can deliver support to their community.
"Without these funds many community initiatives would not happen."
The Southern Trust operates across the country with a policy of trying to ensure the funds they collect are returned to the community from which they came. The allocations for the Bay of Plenty region funds for January, February and March 2019 are:
Rotorua District: $342,282.00
Tauranga City: $43,700.00
Whakatane District: $165,349.00
Total for New Zealand: $2,422,278.00
The grants for the first quarter of this year, follow the 2018 year in which the trust was able to allocate $12,824,724 to more than 1500 community groups across New Zealand.
The Southern Trust was established in January 1998 and is licensed by the Department of Internal Affairs under the Gambling Act 2003 to return gaming machine proceeds to the community.
Karen says the first quarter included a milestone for the operation of The Southern Trust. From the beginning of March all applications for Southern Trust funding have been made online.
She says this makes filling in and tracking application much easier for community groups. However, she has assured those seeking grants that the trust's friendly Grants Team are still able to help, and can be contacted with a call to 0800 4 CHARITY (0800 424 274).
Applications for grants from The Southern Trust should be made through www.tst.org.nz/funding
More on SunLive...