Tattoo & Art Extravaganza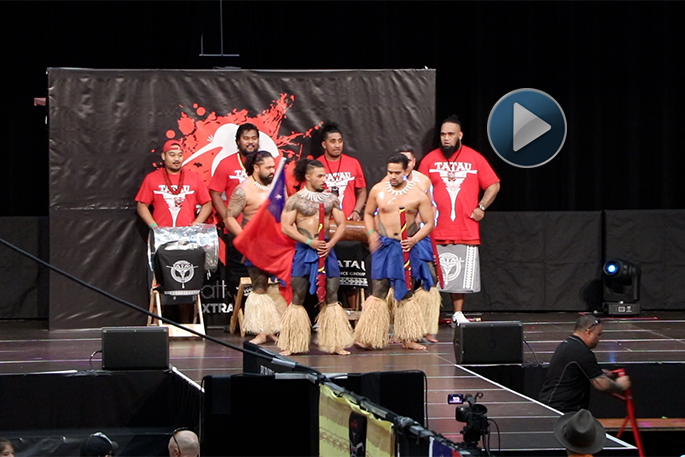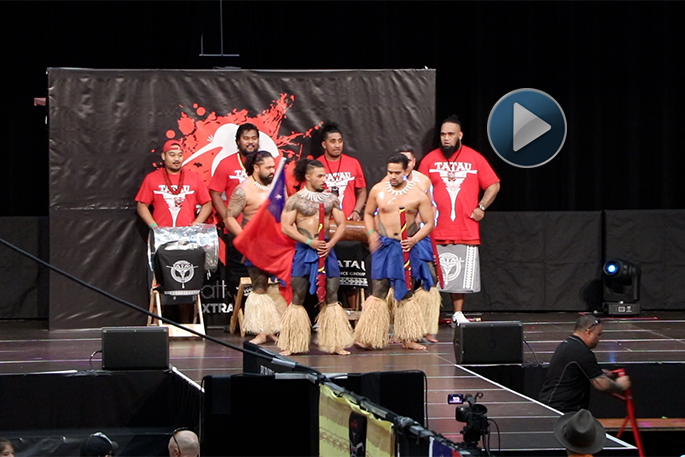 Click the image above to watch the video
Brazilian dancers, tattoo artists, performers and a wearable arts show are only some of the highlights at the Tattoo & Art Extravaganza this weekend.
The Trustpower Baypark Arena is transformed into a creative hub for both Saturday 13 and Sunday 14 April with events for people of all ages to enjoy.
"The event brings a variety of contemporary artists together to showcase a variety of arts," says event co-director Chris Preece.
Event co-director Pepa T. Heller says the Tattoo & Art Extravaganza celebrates creative art in many forms, such as tattoos, wearable arts, music, street art and food.
"It's about fine arts, creativity and simply having a good time; it's a celebration of life in general. It's all about involvement, people of all colours, all sizes," says Pepa.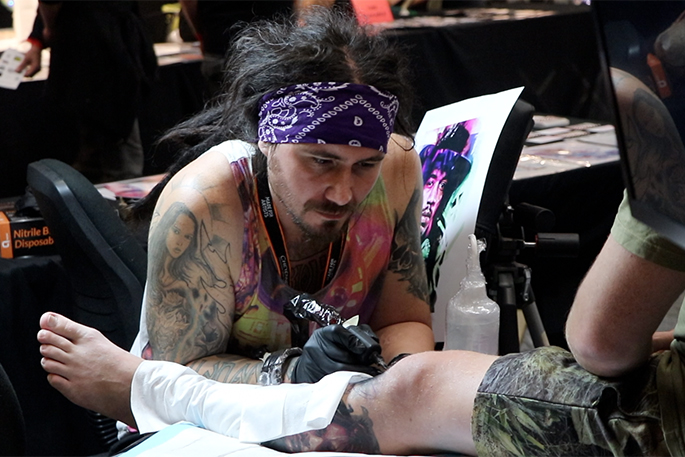 A total of 220 tattoo artists from all across the world have made their way to Tauranga for the event.
"We have seminars and workshops throughout the weekend," says Chris. "We're going to try and encourage kids and families to get involved in a variety of arts with obviously the main foundation of the event being based around tattoo art."
The event was humming on Saturday morning with hundreds of people coming through.
"We're expecting around 5-6,000 through over the weekend, and we're on projection to meet those targets," says Chris. "We're really happy about the turnout so far, and how it's all going."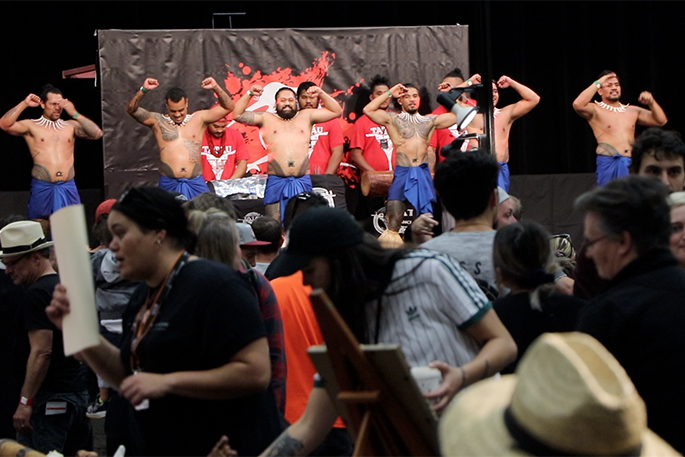 Pepa says a special addition to the tattoo lineup include 30 indigenous traditional artists from across the Pacific.
"We have tattoo artists that are the best in the world," says Pepa. "The entire floor inside the venue will be buzzing with some of the finest tattoo artists from all over the world, while the outdoor zone is set up with stage, live bands all day long, bike stunts, bar, great food and caravan painting so there is something for everyone."
"We've had a focus on bringing different nations together," says Chris, "and sharing in a wānanga and having a pōwhiri leading up to the event.
"The cultural element this year is stronger than it's ever been before, which is really exciting.
"There's going to be a vast variety of bands and music happening."
The wearable arts show is one of the events not to be missed, with students and artists showcasing their creative works in a choreographed show.
"The wearable arts has many entries from schools and the categories go from age eight to adults. We involve schools, Bethlehem College and Tahatai School are a part of it, and the theme for this year is futuristic," says Pepa.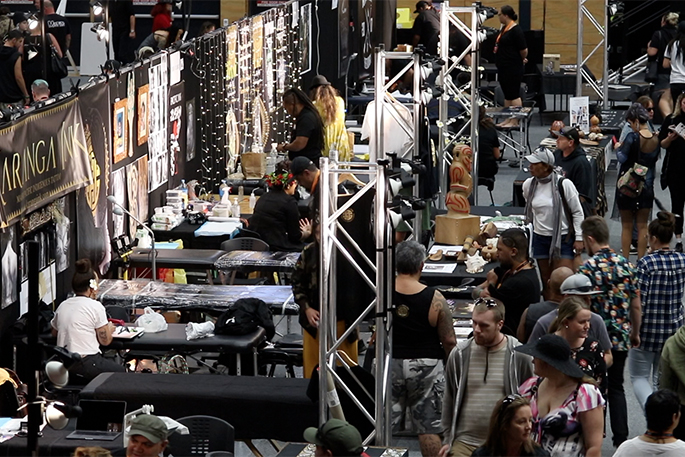 Kids are encouraged to get involved in the extravanganza, with workshops being held in the creative village.
Pepa says local artists, painters, and carvers will be teaching children's workshops, and any donations made go to the Starship Foundation.
"We have great weather and great entertainment," says Chris. "Come along, enjoy the sunshine, get down here to a great venue, support a local event. It's huge."
Tickets are prices at $25 per day, or a two day pass is available for $40. Purchase tickets online at www.tattooextravaganza.nz/buy-tickets/
For more information, visit www.tattooextravaganza.nz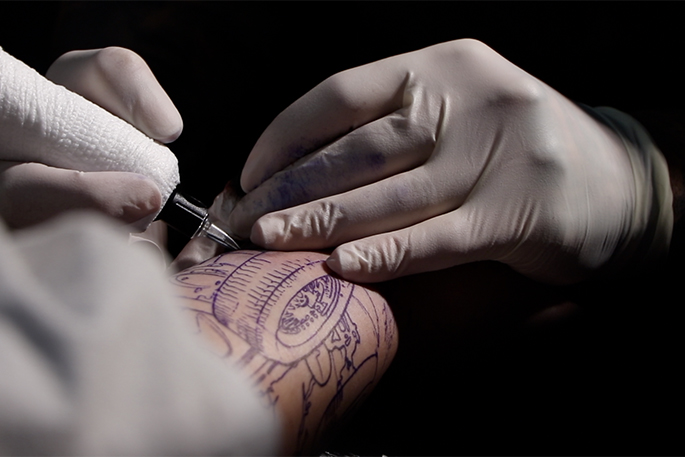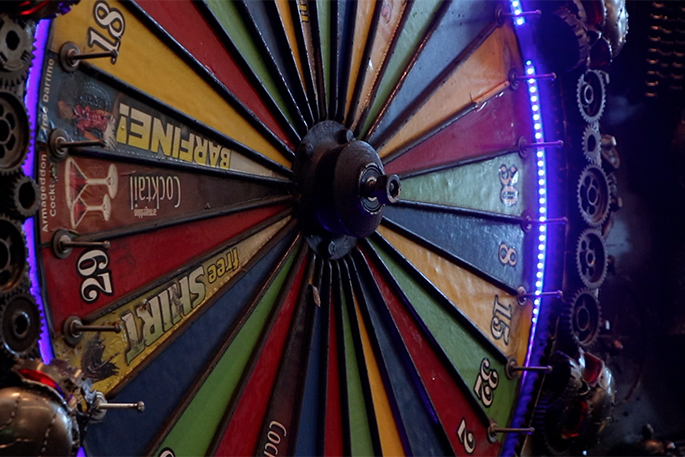 More on SunLive...