Cracking down on cowboy clampers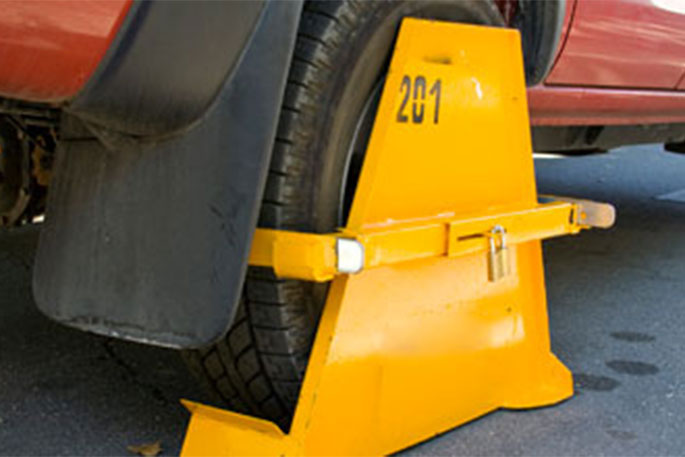 Tauranga's Clayton Mitchell is welcoming the proposed changes to cull out "predatory wheel clamping behaviour".
The Land Transport (Wheel Clamping) Amendment Bill passed its first reading in parliament this week.
It sets a maximum cap of $100 for the amount a motorist will have to pay.
"The unregulated nature of wheel clamping has led to the public being put in a vulnerable position," says New Zealand First spokesperson for consumer affairs Clayton Mitchell.
"The fee needs to accurately reflect the gravity of the violation. The fee for wheel clamping can be as much as $700, yet the maximum infringement fee for driving over the speed limit is only $630," says Clayton.
"We support businesses' right to enforce order in parking on their premises, but this can be done without such exploitative fees.
"Cowboy clampers are holding people to ransom for what is often an innocent mistake.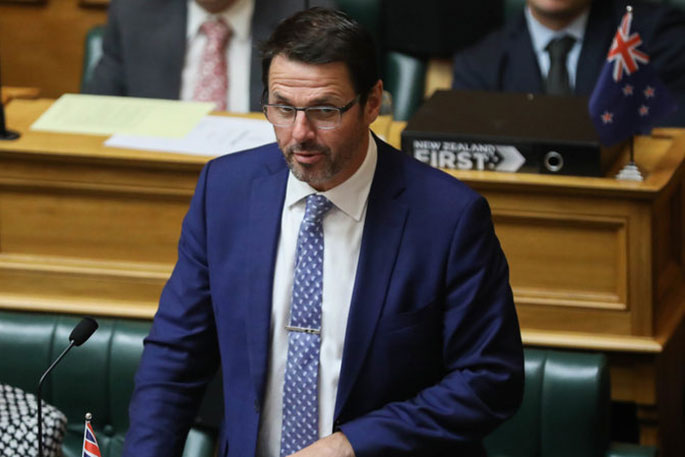 Clayton Mitchell.
The Land Transport (Wheel Clamping) Amendment Bill will:
Set a maximum wheel clamping fee of $100.

Allow for a fine of up to $3000 for an individual and up to $15,000 for a body corporate that charges a fee over the maximum amount or doesn't remove a clamp when they're meant to (to be enforced by the Police)
Bills sometimes have a regulatory impact assessment (RIA) which helps the Government make sure the bill will meet New Zealand's legal obligations, e.g. that it is consistent with the Bill of Rights Act 1990 or Treaty of Waitangi or other obligations.
-Additional reporting from RNZ.
More on SunLive...