Queen a clear favourite for PWYW marathon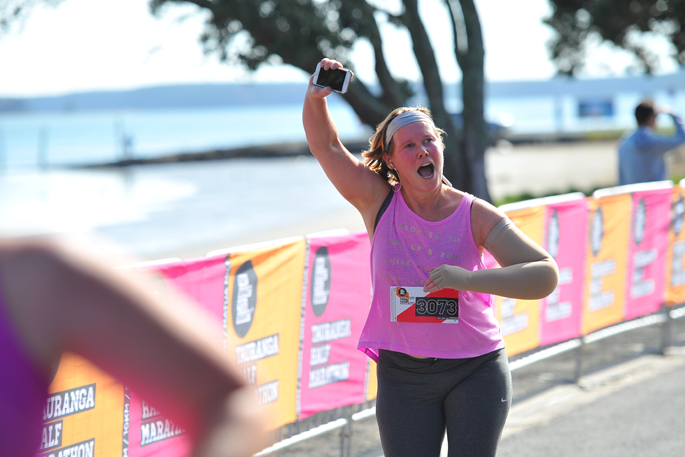 Participants in the Pay What You Want Tauranga Half Marathon this Sunday April 14, prefer to party to Freddie Mercury according to the finish line song requests coming in.
A one-of-its-kind event in New Zealand, the Pay What You Want Half Marathon, Goodr 15km, 10km, Toothcrush 5km and Matua Mile offers people flexibility with their entry fee to encourage more people to be active and enjoy the event with friends and family, where otherwise cost might be prohibitive.
The event this Sunday also boasts a fantastic finish experience, including the option to request your finish line song.
"About one third of the 1200 participants registered to date have requested a song," says organiser Luke Garea.
"We were surprised to see such a stand out top three – clearly Queen's We Are The Champions strikes a chord with people. Only a handful of songs had more than one or two requests."
We Are The Champions by Queen was requested by 128 people. We will Rock You and Winner Takes It All, also by Queen feature heavily in the request line up too. Number two spot goes to Survivor's Eye of the Tiger with 84 requests, and current hit Shotgun by George Ezra requested 23 times for third.
Together with a move to a two lap Half Marathon course to bring participants back through Fergusson Park, and a reshuffle of start times, organisers are expecting a much larger crowd with the same atmosphere at Fergusson Park on Sunday.
"We're all about giving every person at our event the best experience possible," says Luke.
"Finish line song requests are just a little part of their day, but perhaps it'll be the bit that makes their day. The Pay What You Want model attracts a lot of first timers, and it's especially important to us that they love their first PWYW Tauranga Half Marathon and keep coming back."
Established in 2005, the Tauranga Half Marathon relaunched in 2018 as New Zealand's first Pay What You Want running event.
The PWYW Tauranga Half Marathon is on Sunday April 14 and includes the Goodr 15km, 10km, Toothcrush 5km and the Matua Mile events at Fergusson Park.
For more event information and for an online entry, visit www.taurangahalfmarathon.co.nz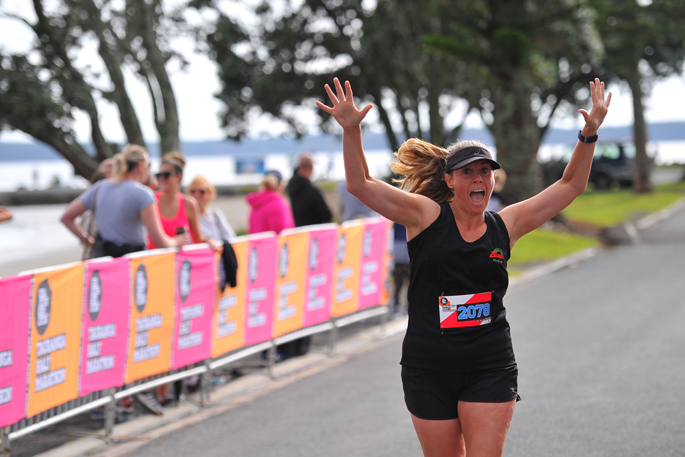 More on SunLive...