ANZAC Day plans to go ahead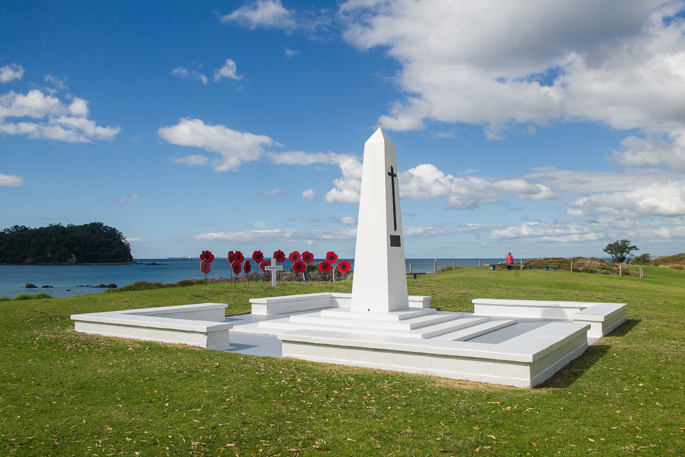 ANZAC Day memorials are still going ahead in Tauranga, says Tauranga City Council Events Manager Gareth Wallis.
"Based on advice received to date from the NZ Police, council has no plans to downsize or cancel the Civic Memorial ANZAC Day Service held at Memorial Park."
There are nine different ANZAC Day events planned this year with events taking place in Katikati through to Te Puke.
New Zealand Police Commissioner Mike Bush has reassured residents that there is no information of a specific threat to ANZAC day.
Mike says he and the New Zealand Police thank the RSA and community leaders for their support and understanding in regard to the consolidation of ANZAC Day services for this year.
"The decision to provide advice that some services should be consolidated was not taken lightly, and was made for the safety of everyone involved."
Although there is no information in regard to threats on the day, Mike says the national threat level remains high at this time.
"In light of this we will not hesitate from taking the steps we need – including the advice we have provided regarding ANZAC Day services – top keep our communities safe.
"While we understand the advice to consolidate ANZAC Day events is disappointing for some people, our priority is public safety and we will not compromise on this.
"In the current environment it is important that people feel safe to carry on their daily business, including attendance at ANZAC services."
Mike says the police's role is to ensure people to feel and be safe.
Police staff will be in attendance at ANZAC Day services to pay their respects this year, just as they are every year.
For the council service held in Memorial Park, there will be a free park and ride service available from Tauranga Boys' College to Memorial Park between 8am and 8.40am, with buses returning immediately after the service.
Road closures in Tauranga and Mount Maunganui will also be in place.
Tauranga: From 8am to 11am on Thursday April 25.
Fraser Street – between Eleventh and Thirteenth Ave.
Eleventh Ave – between Fraser Street and Devonport Road, including the roundabout.
Mount Maunganui: From 5.30am to 9am Thursday April25.
Marine Parade – between Commons and Banks Avenue.
Pacific Avenue – between Rita Street and Marine Parade.
For more information about the memorial services, head to the Tauranga City Council website.
More on SunLive...