Business investment soars in the Hauraki District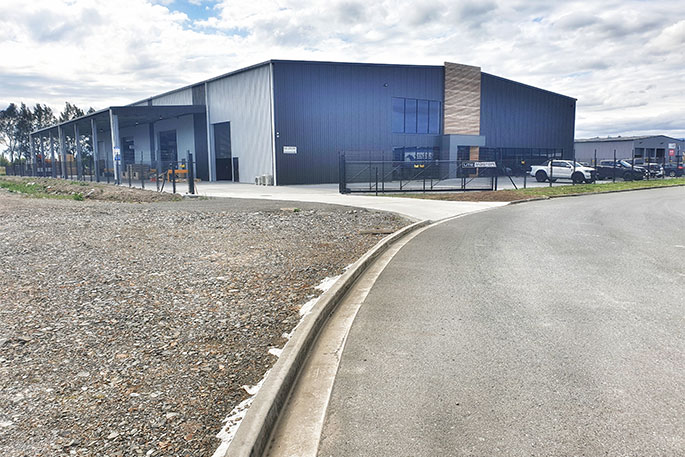 Business investment in the Hauraki District has more than doubled in the last year, and people are spending more too.
Latest figures show consent for commercial and industrial building work to the tune of $12 million was approved by the Council in 2018, an increase of 53 per cent from the previous year.
Overall GDP climbed 2.6 per cent, while spending in the district has seen a 10 per cent rise in the last 12 months.
This compares to a national increase in spending of 4.5 per cent. Local house prices have also bucked the national trend, going up 15 per cent compared to a 2.3 per cent increase throughout the country overall.
But this all comes as no surprise to Hauraki District Council Economic Development Chair Ross Harris
"The District is noticeably busier - many others have commented on it too. Obviously the business community has the confidence to invest, which means more jobs are created and more money goes into local pockets."
Visitors are staying longer and spending more as well. In 2017, $82 million of cash flowed into Hauraki from out of town wallets.
Last year that figure jumped to $87 million, and the amount of accommodation booked by people looking for a local place to lay their head increased from around 139,000 nights in 2017, to 144,000 in 2018.
The only figure on a downward slide is the number of people out of work, which Councillor Harris says is exactly as it should be.
"Unemployment rates have moved from 5.5 per cent to 4.9 per cent which is great to see,.
"Overall, these figures reflect what we're seeing and hearing out there on the ground, which is that the Hauraki District is the perfect place to live, work and do business.
"And I fully expect this upward trend to continue. We've got a great team working hard here at the Council to roll out the red carpet and to continue to attract more investment to our growing Centre of Opportunity."
More on SunLive...