More Kiwis able to access lower-cost health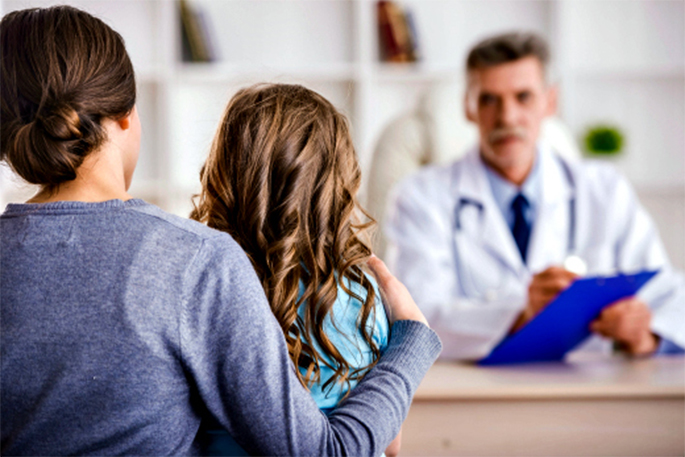 Health Minister David Clark is pleased to mark World Health Day today as new figures show cheaper doctors visits are available to nearly all the New Zealanders the policy was intended to reach.
This year for World Health Day the World Health Organisation (WHO) is focusing on universal health coverage.
"This is a great day to note that more New Zealanders can see their doctor at an affordable cost, thanks to the Government's cheaper doctors visits initiatives launched in December last year," says David.
"As of April 1, approximately 96 per cent of Community Services Card (CSC) holders and their dependants who are enrolled with a general practice are able to visit their doctor at low cost. Those not already enrolled with a very low cost access practice will on average pay $20 to $30 less for a consultation. This means almost all Kiwis who hold a CSC won't be charged more than $18.50 to visit their doctor.
"We know that cost has been a barrier for nearly 600,000 New Zealanders when they need to see their doctor. For some, their health has deteriorated until they needed to go to hospital. This isn't good enough and I'm proud of the fact this Government has done something about it.
"All general practices in the Northland, Lakes, Tairawhiti, Bay of Plenty, Hawke's Bay, Whanganui, Hutt Valley, Wairarapa, West Coast and South Canterbury DHB regions have opted to provide lower-cost visits to their eligible patients with a CSC.
"I'm particularly pleased to see that more than 96 per cent of Māori and over 97 per cent of Pacific people who are CSC holders are enrolled with practices that offer lower cost fees."
David Clark says the Zero Fees for Under 14s scheme, which was part of Labour's coalition agreement with New Zealand First, is also helping make primary care more accessible.
"Almost all (more than 99 per cent) of enrolled children aged 13 and under can now access zero fee general practice visits.
"Zero Fees for Under 14s is helping deliver on our priority of ensuring all children in New Zealand have access to the primary health care services they need to reach their full potential.
'"I'd also like to acknowledge the commitment of the primary care sector to implement the initiatives so promptly. The initiative's positive outcomes wouldn't be possible without the sector's broad support and hard work,' says David.
The initiatives include:
People with a CSC, and their dependants aged 14 to 17 years, who are enrolled with a general practice will pay less for visits to see a doctor or nurse at their general practice. An adult with a CSC won't pay more than $18.50 for a standard visit with a doctor or nurse and young people aged 14 to 17 years, who have a parent or caregiver with a CSC, will be charged no more than $12.50.
All enrolled children aged 13 and under won't be charged a fee for a standard visit with a doctor or nurse at their general practice. They also won't be charged an after-hours fee at participating clinics or pharmacies or the regular $5 prescription fee.
It's anticipated that from 1 April 2019:
91 per cent of non-very low cost access (VLCA) practices will have signed up to the CSC initiative.
94 per cent of practices (including the above non-VLCA and all VLCA practices) will be offering low-cost services to their enrolled CSC holders and dependants.
96 per cent of CSC holders and dependants who are enrolled with a general practice will be able to visit their enrolled practice at low cost.
These figures will be confirmed by mid-April 2019, following final analysis.
More on SunLive...