Daylight saving ends this Sunday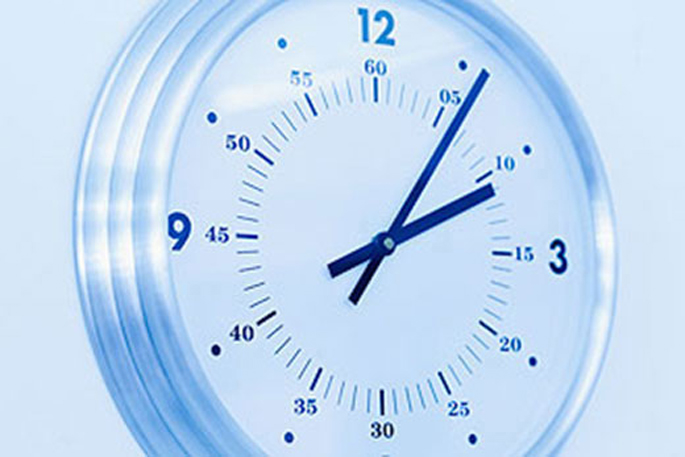 This Sunday, New Zealanders will be turning back the time.
Sunday April 7, marks the official end to daylight savings this year, with clocks being turned back one hour to New Zealand Standard Time.
Fire and Emergency New Zealand are also advising Kiwis to test their smoke alarms. One the smoke alarm check list is the expiry date, the battery, cleanliness, and correct placement.
The change to 'New Zealand daylight time' has long been a topic of debate, with many Kiwis claiming New Zealand's summer is too short.
A poll of 2481 participants – conducted by Neighbourly last year – found 49.3 per cent wish to drop daylight savings and keep our summer hours all year long, while 50.7 per cent voted to keep it.
New Zealand has had an interesting history with time, having first observed daylight savings in 1927.
Over the next 48 years it was removed, trialled, and officially included part of Kiwi life in 1975. It wasn't until 2006 to 2007 parliament officially extended to the current dates – the last Sunday of September to the first Sunday of April.
Daylight savings will officially begin on Sunday September 29 2019.
-Additional reporting by Stuff.co.nz.
More on SunLive...