Brookfield School gumboots up for depression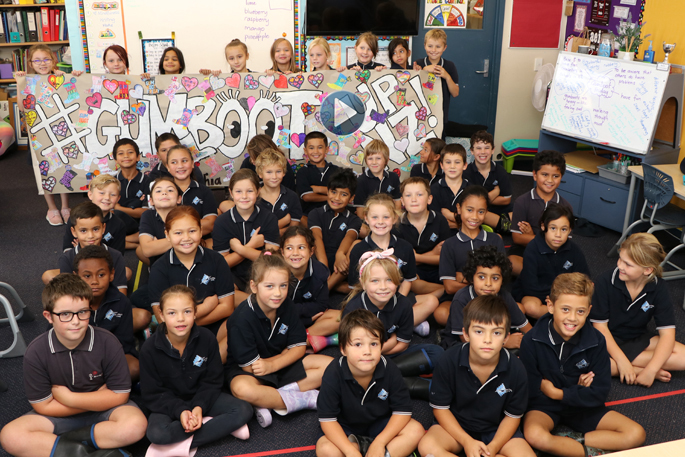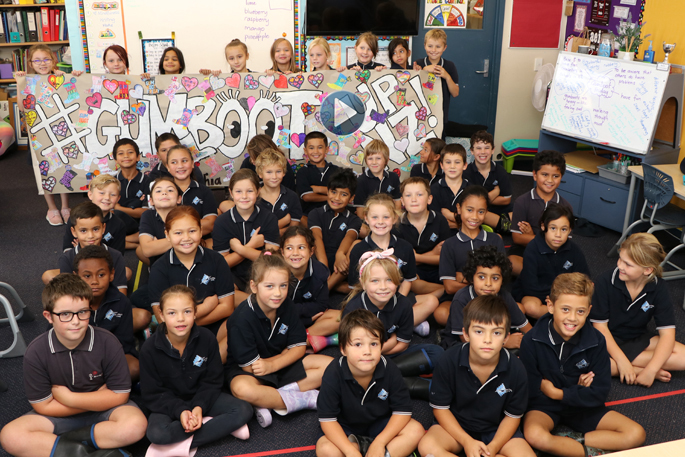 Click the image above to watch the video
Brookfield School students donned their gumboots on Friday in support of Mike King's 'I AM HOPE' campaign.
On Gumboot Friday, New Zealanders are encouraged to fish out their wellies and raise money to provide free counselling to kids in need.
Room five and six students from Brookfield School spent the week learning about mental health and the importance of raising awareness.
Room five class leader Ashley says they have been talking about gumboot day and how they are trying to raise $2 million dollars for counsellors to talk to people about how they are feeling and if they're sad.
"I talk to my parents about difficult things and if I'm going through something really bad, I would talk to someone, so if you guys are feeling sad, you go talk to someone."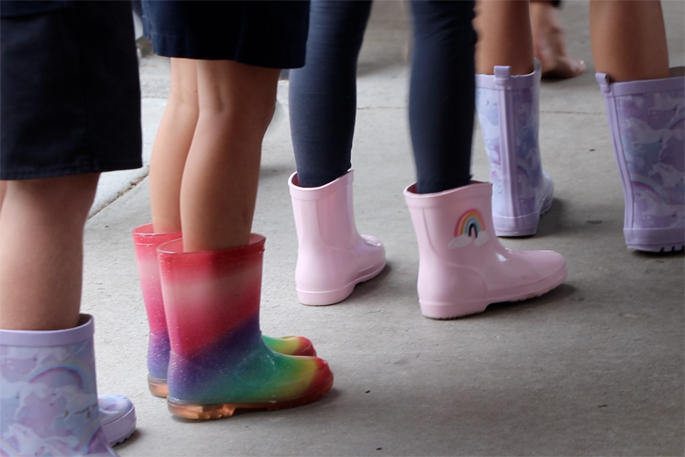 Room six member Dakota says everyone in New Zealand needs to get their gumboots on and go have a walk outside to help the people with depression.
"Cause it's like walking through mud every day. They are so sad that they don't want to get up in the mornings. They don't want to see anyone, they don't even want to see their kids.
"If they have counsellors to talk to, the counsellors can tell them a way that would help them to get happier."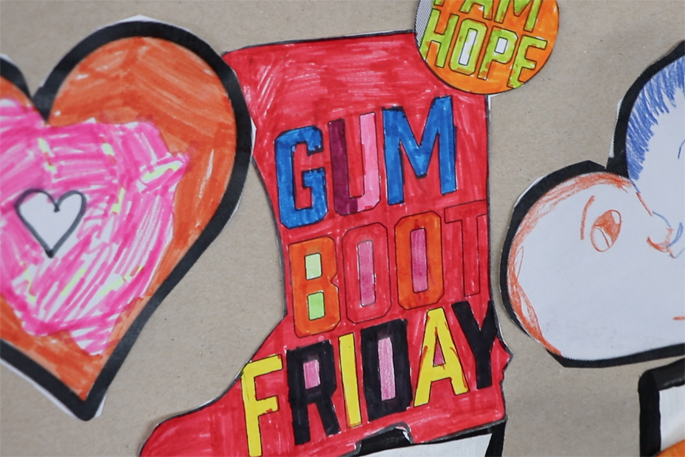 Room five teacher Trudi Callinan says it is important to educate young students about mental health and teaching the kids that it is okay to speak out if they are feeling down.
In their selfless ways, the students took it upon themselves to share a gumboot with another student if they didn't have any.
"A problem shared is a problem halved," says Trudi.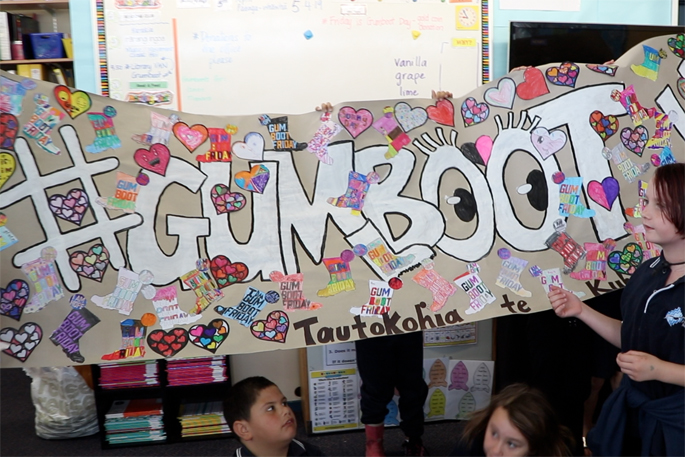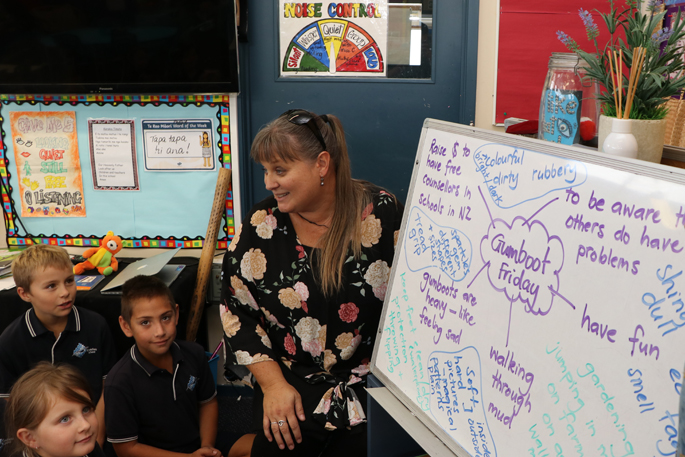 More on SunLive...