Survey on library hours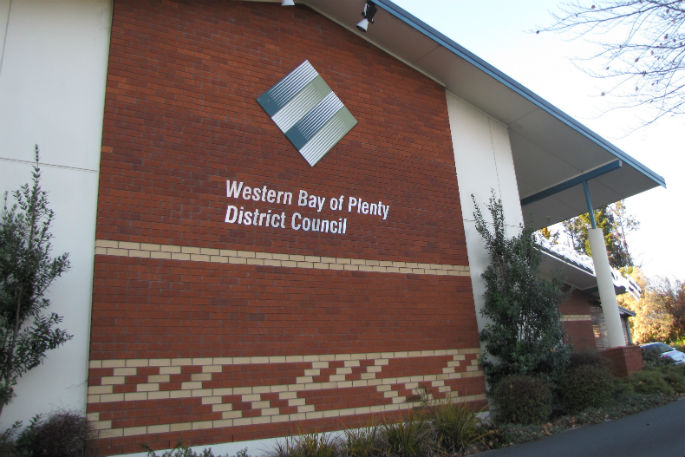 Omokoroa and Waihi Beach library users will be surveyed during April for their views on changing the opening hours at their local Western Bay of Plenty District Council libraries.
A similar survey was done in Katikati before the opening of The Centre – Patuki Manawa last year to ensure the opening hours were generally acceptable for customers. The majority of respondents wanted no change to the hours.
Team Leader Libraries Western Sue Halsey says the Katikati survey confirmed the opening times were convenient but staff continue to monitor customers' feedback in view of the large increase in membership due to the appeal of the new library.
"The survey in Omokoroa and Waihi Beach is to give those communities the same opportunity to share their view on opening hours. Both libraries have reduced hours compared to the larger Katikati and Te Puke libraries," says Sue.
Omokoroa library and service centre will be moving into new premises within the Omokora District Sport and Recreation Society pavilion on Western Avenue Recreation Reserve, so it is timely to review the operating hours.
Waihi Beach Library is open two-and-a-half days weekly but it increasing in use, so it is also timely to get some feedback from the Waihi Beach community.
The survey will start on Monday April 1 and run until April 18.
People wishing to take part can go to the Have Your Say page on the council's website from April 1. Hard copies of the survey forms are available at council's offices in Omokoroa and Waihi Beach.
Waihi Beach: https://haveyoursay.westernbay.govt.nz/WaihiBeachOperatingHours
Omokoroa: https://haveyoursay.westernbay.govt.nz/OmokoroaOperatingHours
The site will be live on April 1.
Survey results will be collated and the communities will be notified of any changes to the opening hours once they have been approved by council.
More on SunLive...