Giving back to the community garden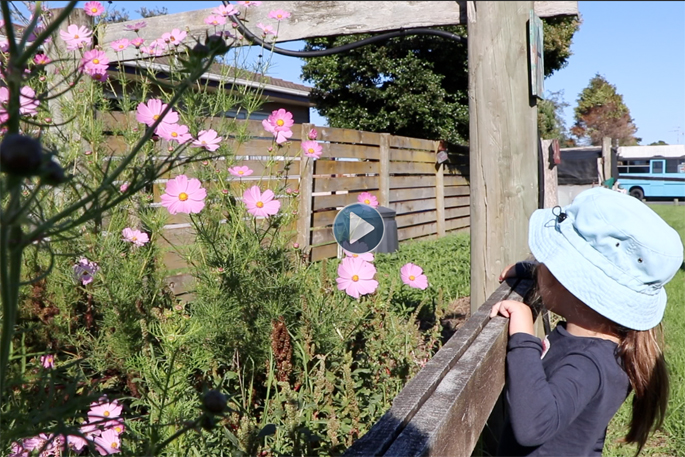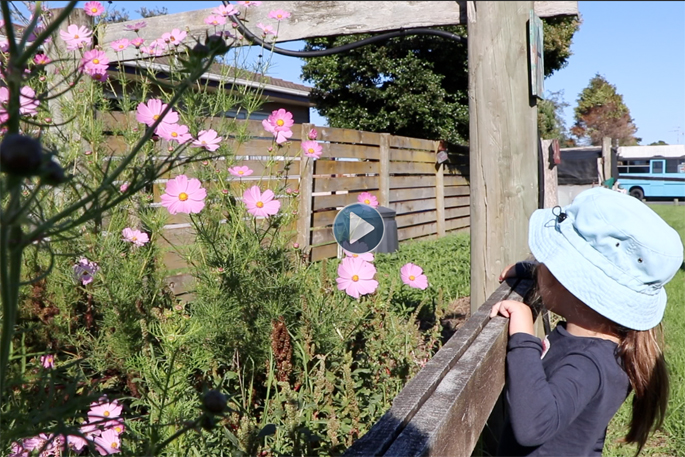 Click the image above to watch the video
As part of their way of giving back to the local community, The Blue Cottage and their children have planted pumpkin seeds in a community garden.
One of The Blue Cottage's early childhood teachers Melissa Harding says they do a lot of planting but since they have gotten a new play area for the babies, their garden has shrunken significantly.
"All of the pumpkin seeds that we've planted from a boil up after our Waitangi celebrations have just taken off and we haven't got room for our pumpkin plants, so we thought we would bring them down and give back to the community and plant them here at The Rock."
Melissa says for the kids it's all about the bus trip and getting out of the four walls of the centre.
"And it's about frolicking amongst the fruit and vegetables here on offer.
"We are going to do a bit of weeding, do some planting and then come back and see how its progressed over the next few months.
"It's about them (the children) seeing the whole progress, being a part of it, having all of that ownership."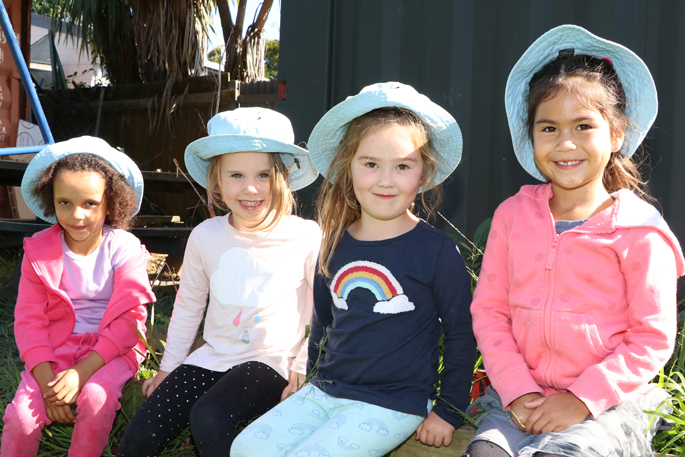 By getting the kids involved in the planting process, Melissa says it makes them prone to eating more fruit and vegetables.
"We also cut all of the vegetables and fruit with them at morning tea time, so they are actually apart of the kai process, then they are just prone to eating it and eating more of it."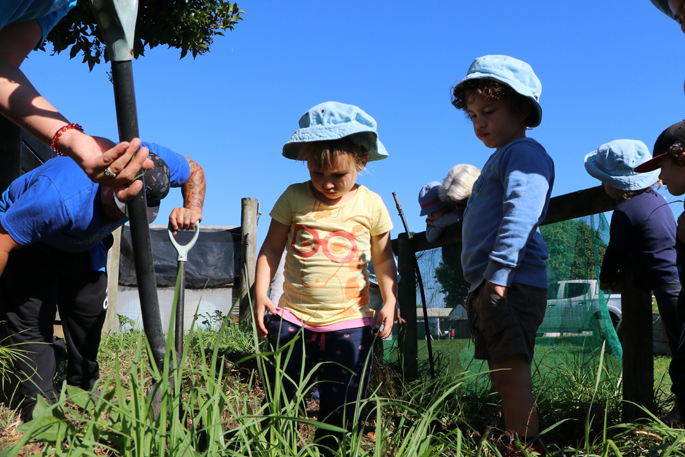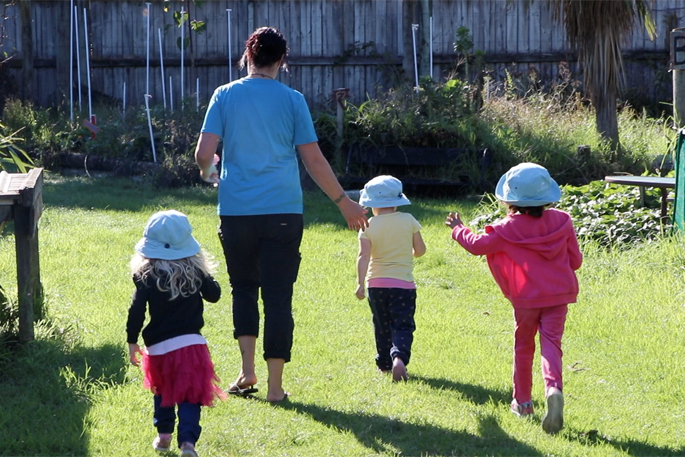 More on SunLive...