Number of new listings in BOP region decreases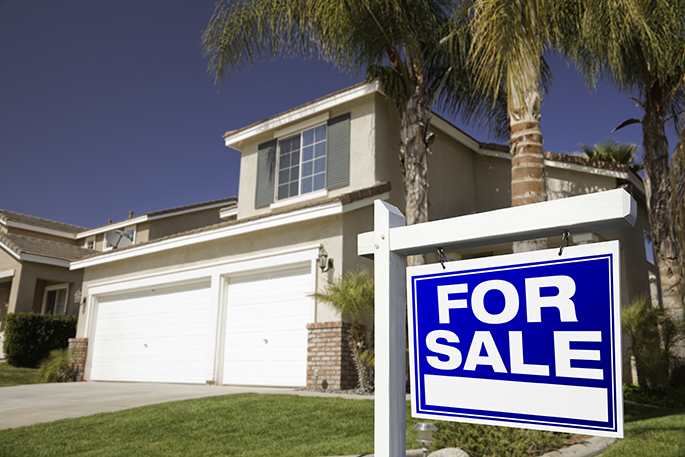 Real-time statistics from realestate.co.nz show that the Auckland region is indicating a shift into a buyers' market.
Data from March 2019 shows a small fall in the average asking price, more choice of properties and homes taking longer to sell.
The average asking price in the Bay of Plenty region remains static at $671,431, a decrease of 0.1 per cent. While the number of new listings has decreased by 14.8 percent.
"While these are the classic indicators of a buyers' market, it has potential upside for both buyers and sellers," says realestate.co.nz spokesperson Vanessa Taylor.
"That's because sellers are also typically buyers looking for their next home. In the same market, buyers will be able to capitalise on lower asking prices for their next move, as the majority are likely to be trading up," she says.
The Auckland region's average asking price fell 1.9 per cent in March 2018, adding to the stock already listed for sale on realestate.co.nz. The total number of homes for sale in this region was up 15.2 percent on the same time last year.
The Auckland region accounted for nearly a third of all new listings across the country. Nationally, the number of new listings fell by 3.1 per cent compared with March 2018.
"Houses in Auckland are also taking longer to sell," says Vanessa.
"We've very much moved on from the pressure cooker market which peaked in 2017.
"It was a time when buyers and sellers had to make snap decisions under enormous pressure, with the nightmare possibility of a stumble on the next rung of the property ladder, such as selling a home but not able to purchase the next one because of the rise in prices in the interim.
"In the current market, buyers and sellers can take a more considered approach to purchasing their next home," she says.
"A lift in new property listings, an increase in total stock and relatively stable prices takes the pressure off.
"We've seen that Kiwi's passion for property is not slowing down, with 1,135,945 unique browsers searching on realestate.co.nz during the month of March. This us up 25.2 percent on March 2018.
"When looking at the past five years, the relatively stable price environment we have right now is a stark contrast to the heady increases between 2015 and 2017.
"Less stress and more realistic expectations," says Vanessa.
"Falls in average asking prices could also possibly assist some first home buyers as these falls are across all price bands.
"If people move up from their first to second home, it will free-up stock at the entry level," says Vanessa.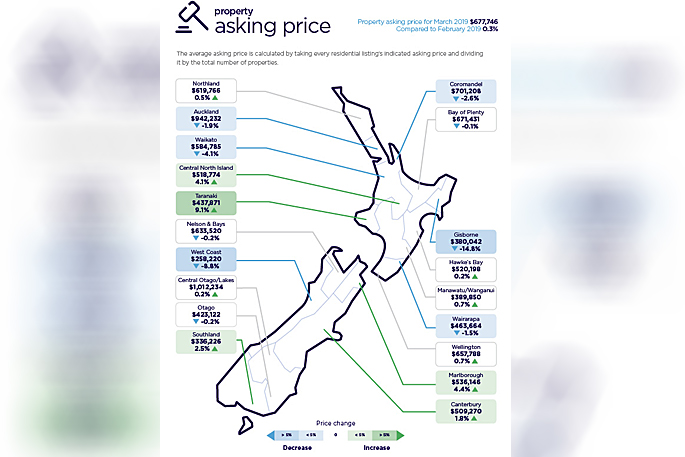 National increase in average asking prices counterbalance's Auckland's fall. Five regions hit all-time highs, since records began in 2007.
The March fall in Auckland's average asking price has been counter-balanced by increased in other regions throughout New Zealand. These include record highs in the Wellington, Manawatu-Wanganui, Marlborough, Central North Island and Southland regions.
The national average asking price for March stood at $677,746, representing a 0.3 percent increase compared to the prior month.
"While this is a relatively small increase, it shows that although the biggest region of Auckland has seen a backwards move in asking prices, there's been enough happening across the rest of the country to counter-balance the overall impact," says Vanessa.
While not a record, the stand-out region in terms of a lift in average asking prices compared to the previous month was Taranaki, where asking prices rose 9.1 percent to $437,871.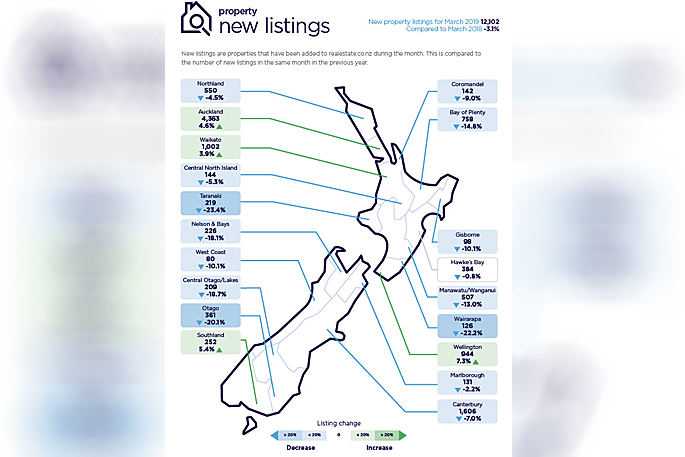 Wellington region comes alive.
"A healthy injection of new listings which has significantly built the region's total stock levels, coupled with a stable price environment, is very encouraging for home hunters who have been long-starved for choice," says Vanessa.
The 944 fresh new listings brings the total number of homes for sale in the region to 1,286, with an average asking price of $657,788.
"It's been traditionally a tight held market, so breaking the mould in March was very positive for the capital," she says.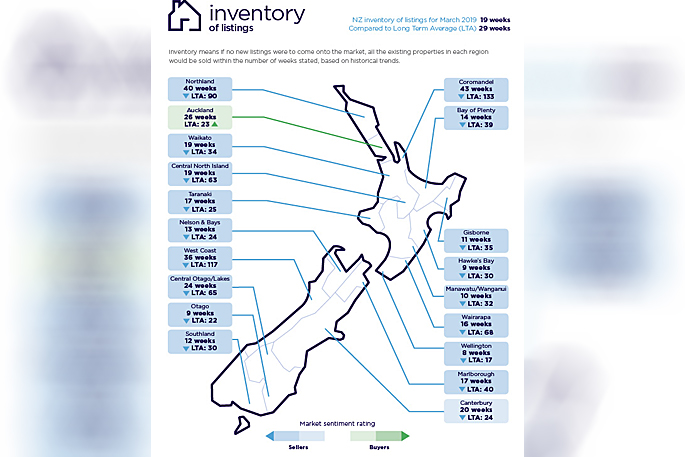 REINZ: Number of days to sell a property has been slowly increasing in some parts of the country.
"We've seen this trend for a few months now where the number of days to sell a property has been slowing increasing in some areas across New Zealand. This means some people are taking their time and undertaking their due diligence before purchasing a property," says chief executive of the Real Estate Institute of New Zealand, Bindi Norwell.
"It's also a good time for vendors to review their pricing strategy so they can successfully sell within this type of market," she says.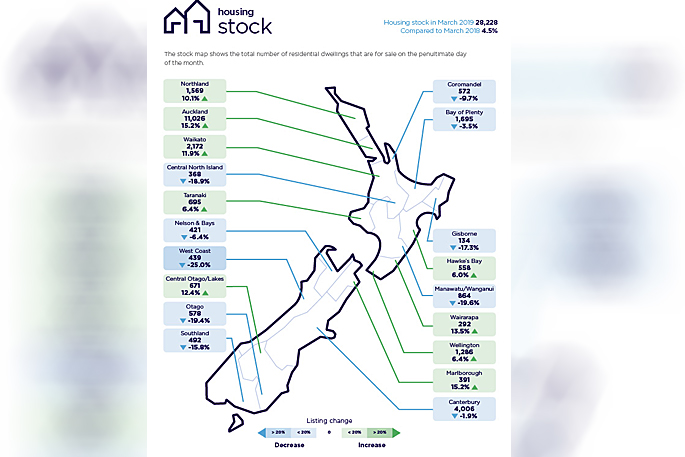 More on SunLive...