Traffic backed up on SH29
Reports are coming in of heavy traffic being backed up along State Highway 29.
SunLive has received multiple calls to the 0800 SUNLIVE news hotline from motorists saying they are stuck in traffic.
One caller says they are backed up to Omanawa Road, with others on Facebook saying similar things.
One reader has emailed in to say they have been stuck in traffic for around an hour.
"Going nowhere. At less than walking pace."
Another caller to the 0800 SUNLIVE news hotline says when she joined the cue of traffic it was backed up to McLaren Falls Road."
"I've been stuck in traffic for about an hour and I'm only just passed Omanawa Road.
"I've had my car in park for most of the time."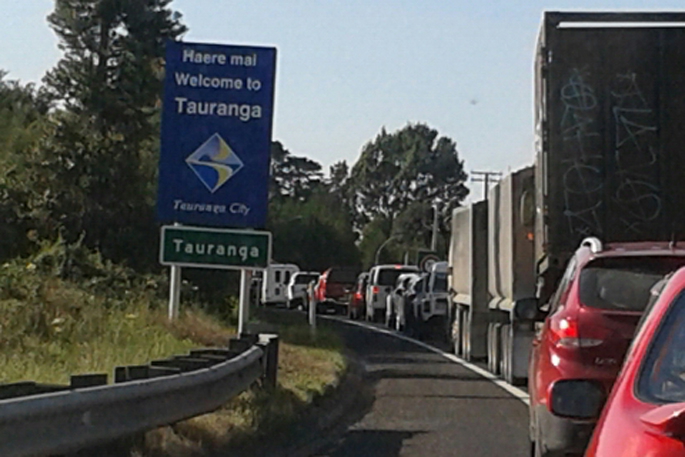 Traffic this morning at around 9am was also backed up past Belk Road, and was a long trip for motorists heading into Tauriko and the CBD.
At the scene?
Call 0800 SUNLIVE or email photos to newsroom@thesun.co.nz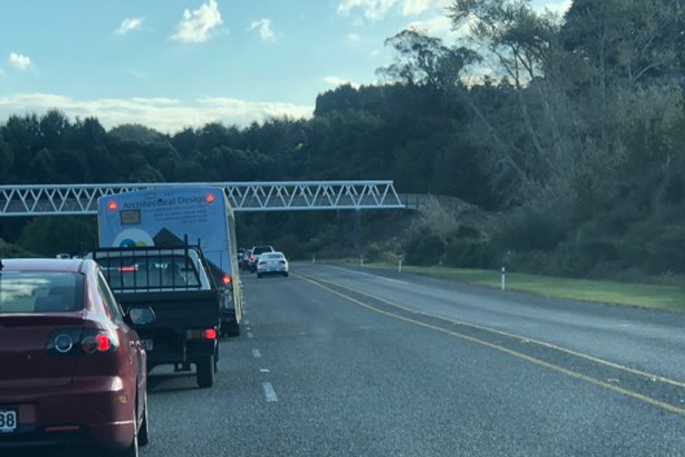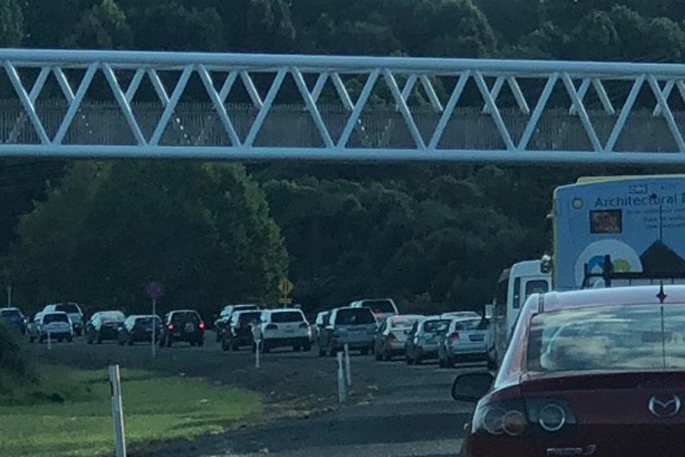 More on SunLive...