Wet in the East, dry in the West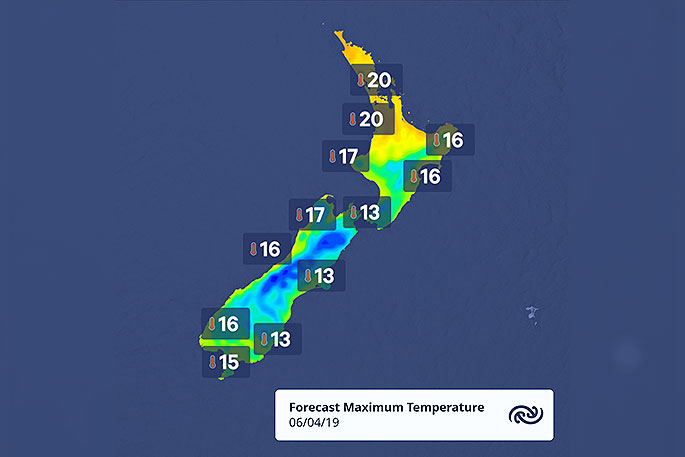 MetService are forecasting some wet weather this weekend for the East Coast.
The cliché of the weather for Aotearoa due to the general westerly flow goes; wet in the west, dry in the east.
However, a departure from the New Zealand weather motto is in store this weekend. The coming days are set to be wet in the east, and dry in the west.
MetService meteorologist Tui McInnes explains this is owing to the set-up of the current weather features across the country which will produce winds from the southeast, deviating from our typical westerly winds.
The result; cloudy and wet with cooler temperatures for the eastern coasts of both islands. Cooler temperatures are to be expected with the southeast winds, and daytime highs are expected to be the low-teens to mid-teens.
"Easterly winds produce an on-shore flow of weather that gets trapped by our inland mountain ranges, this in turn causes cloudy skies and means plenty of that moisture falls out of the sky as rain," says Tui McInnes
The forecast isn't gloomy for all. So, to contrast with their stereotypical weather, the West Coast is set to have a fine weekend. Otago is also in for some fine weather with the added possibility of some morning frosts.
Further north, showery conditions persist, making for more of a mixed weekend of weather.
Tui McInnes sums it up, "While the weather isn't expected to be severe this weekend, if you've got things on it pays to plan ahead and keep up to date with the latest MetService forecasts"
More on SunLive...