Late night shopping supported by residents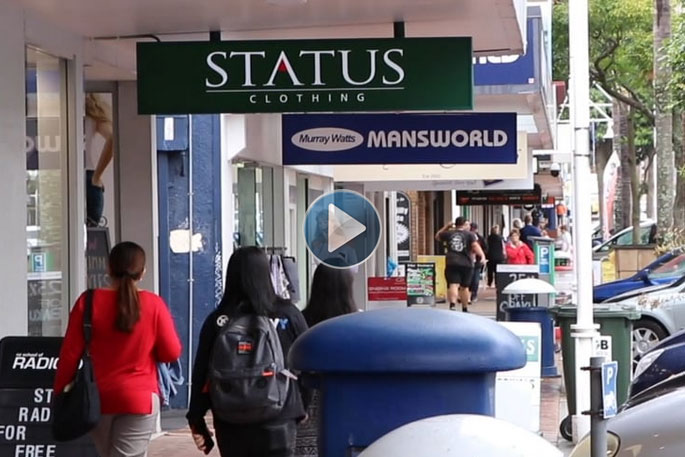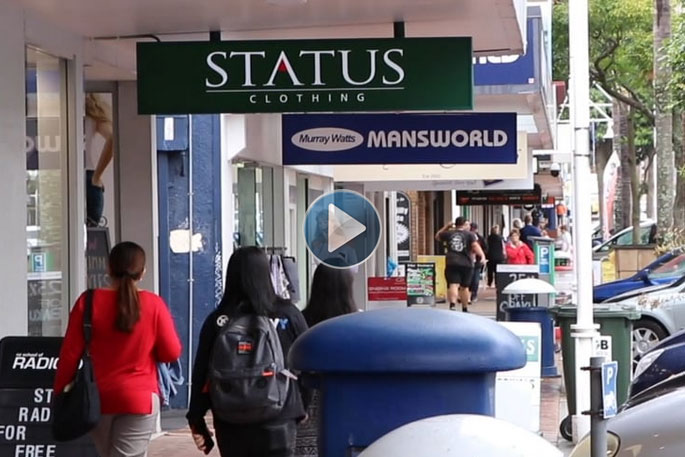 Click the image above to watch the video
Shopping is a popular hobby for many, but those with busy lifestyles find it difficult to fit in their retail therapy.
Tauranga residents and visitors believe a late night shopping evening would be a great idea to implement, as people who work during the day or students who go to school can enjoy a night at the shops.
One residents says late night shopping would bring life back into the CBD.
"I think it would be a big advantage to Tauranga.
"Somehow after five o clock in the weekdays, Tauranga is dead and it would be lovely to have some evening where you can come out and do some late night shopping.
"I think it would be good for the businesses that work during the week, I just think that parking would be the biggest concern."
Business owners say the idea would be extremely beneficial as it would create more foot traffic.
A Tauranga resident says late night shopping particularly appeals to those who work, as they have time after hours to shop.
"Some people work in the day and then being able to go at night time, maybe it's their only free time."
More on SunLive...