Tauranga's CCOs release half-yearly reports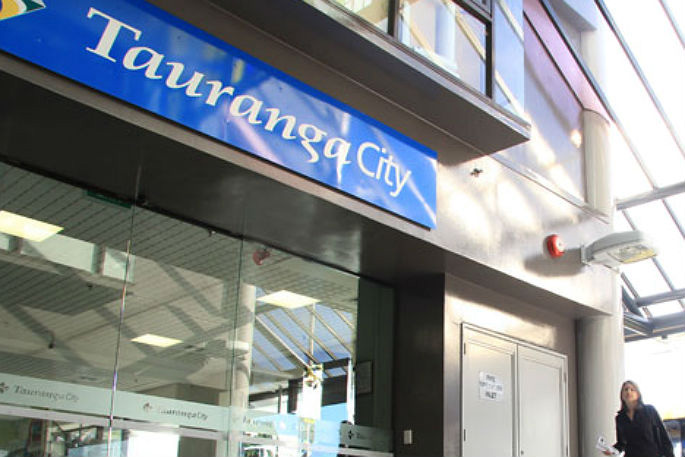 Tauranga City Council received half-yearly reports from its council controlled organisations at yesterday's Finance, Audit and Risk Committee meeting.

Bay Venues Limited, Tauranga Art Gallery Trust, Tourism Bay of Plenty, Local Government Funding Agency and Bay of Plenty Local Authority Shared Services presented their financial and non-financial performance from 1 July 2018 to 31 December 2018.

Notable highlights over the six-month period include:
• Bay Venues Limited saw Mount Hot Pools inducted into the TripAdvisor's Hall of Fame receiving excellence status for the last five years. Over the period, the new University of Waikato Adams Centre for High Performance has met all financial, utilisation and community involvement targets. Bay Venues also successfully established a partnership with Trustpower for the naming rights to Baypark.

• Tauranga Art Gallery visitor numbers are up, and it is on target to reach the full year goal thanks to a number of world-class shows and exhibitions coming this year including Mega World (February – July) and Home: Mr G Exhibition (November). Visitor satisfaction remains extremely high with 80% of visitors indicating an above average experience. Nearly 5000 students have participated in a variety of programmes at the gallery over the six-month period.

• Tourism Bay of Plenty continues to progress towards becoming a Destination Management Organisation with the development of their Visitor Economy Strategy 2018-28 and Destination Development Plan. Their partnership with Air New Zealand has resulted in additional flights between Tauranga/Wellington and Tauranga/Auckland from April. Furthermore, the development of the new Koru Lounge at Tauranga Airport has greatly enhanced the visitor experience.
Council values its partnerships with its council controlled organisations, which together help Tauranga be a city that attracts businesses, people and visitors, and is inclusive, safe, resilient and healthy.

The half-yearly reports are available to view on council's website, within the Finance, Audit and Risk Committee agenda papers: https://www.tauranga.govt.nz/council/about-your-council/council-meetings/council-meeting-details/artmid/2340/articleid/3012

More on SunLive...