Rotorua man jailed after confessing to murder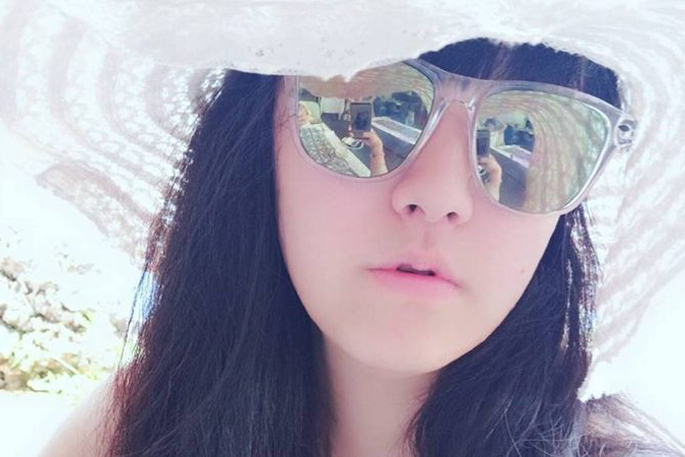 A Bay of Plenty man has been sentenced to life in prison after pleading guilty in the High Court in Auckland last month to murdering 34-year-old Xi Wang.
At the High Court Justice Moore described the attack as calculated and heartbreakingly incomprehensible for Xi Wang's family.
Ephraim Joseph Beazley was sentenced to life imprisonment with a minimum non-parole period of 17 years.
Justice Moore considered Ephraim's lack of remorse, as well as his early guilty plea and no previous convictions at sentencing.
Police were called to a house in Flat Bush, in South Auckland, on December 10, where they found Xi Wang unconscious with serious wounds.
She was taken to Middlemore Hospital where she died of her injuries.
Ephraim and Xi Wang were in a relationship in Rotorua, which ended poorly about two years before he killed her. They had a son together.
On the night of the murder, Ephraim drove from his home in Rotorua to Auckland, where Xi Wang lived.
He arrived about 10pm, parked around the corner from her house, and walked to her door. She answered to find him there with his cap lowered and his head bowed, which would have made it difficult for her to identify him.
Without saying a word he brutally attacked her at her front door with a hunting knife, and stabbed her multiple times all over her body, including her neck.
She was holding their 2-year-old son in her arms the entire time.
From a nearby shopping centre Ephraim called police and confessed and told them where he was. He also called a friend and told him too.
Police arrested him shortly afterwards without incident. The knife he used was found in his pocket.
Xi Wang was given first aid by a woman who lived in her house. An ambulance took her to Middlemore Hospital in a critical condition where she underwent emergency surgery, but she later died.
More on SunLive...